I Training Camp Triathlon with Iván Raña in Madrid
In March you can learn triathlon from one of the best Spanish triathletes, Iván raña.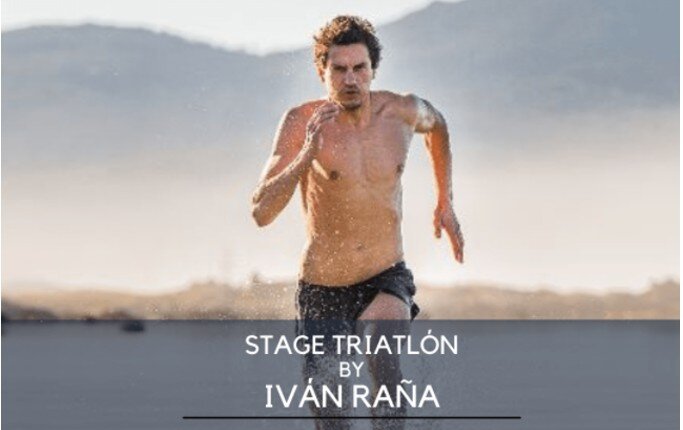 Between March 18 and 21, the first Training Camp at Ciclo Lodge will be held in Madrid with a special guest, Ivan Raña.
3 days of Campus
Can you imagine being able to swim, run or ride a bike for three days with one of the best triathletes in history?
En Cyclolodge (Lozoya, Madrid) you will have the opportunity to do it with the great Ivan Raña, European and World Triathlon Champion, Olympic Diploma and 6th in the IRONMAN Hawaii among many of its titles.
What does the campus include?
Outings with Iván and a bicycle and foot race support vehicle.
1 day of swimming in the pool.
Free access to the Gym and Spa
Full board from Thursday dinner to Sunday lunch with specialized menus for athletes.
Video guarded boxes to store your sports equipment (bicycle, shoes, helmet ...)
Small auto repair shop
Dates
From Thursday 18 to Sunday 21 March
How much?
Reduced price until March 7
€ 645 person in a double room (couples or cohabitants)
€ 795 person in a single room
Price from March 8
€ 745 person in a double room (couples or cohabitants)
€ 895 person in a single room
Where can I register?
You can register for the event through the official page https://ciclolodge.com/eventos-deportivos-sierra-norte-de-madrid/