Triathlon News
The Portocolom International Triathlon, 2 distances to choose from in October
This event has been awarded several times as the best in the Balearic Islands.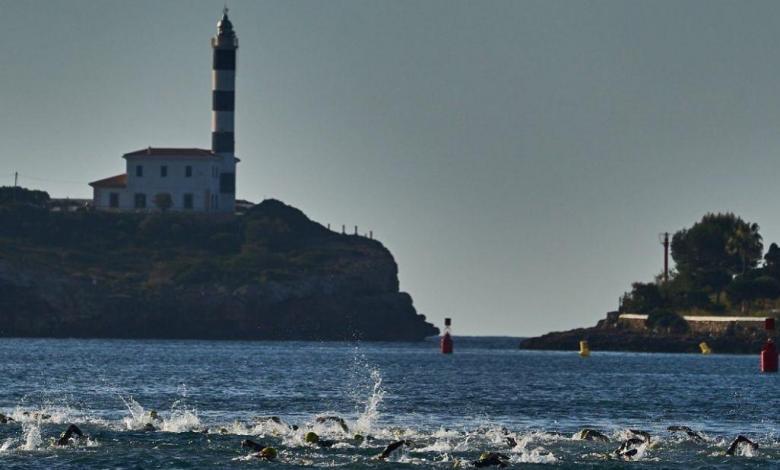 On October 25th a new edition of this mythical triathlon on the island of Mallorca will take place in the beautiful town of Portocolom, which has been prepeatedly referred to as the best in the Balearic Islands.
After the postponement of the test that was going to be held in April, the organization is already making all the preparations so that theThe athletes can compete with all the guarantees of safety in the test.
El Portocolom Triathlon which this year celebrates its 23th edition, offers athletes 2 different distances
La 111: It is the queen event with 1 kilometer of swimming, 100 km of cycling and 10 km of foot race
55.5: 500 meters swimming, 50 km cycling, 5 km running
The circuits
Swimming
The swimming will take place in the bay of the town, with calm waters and ideal for swimming.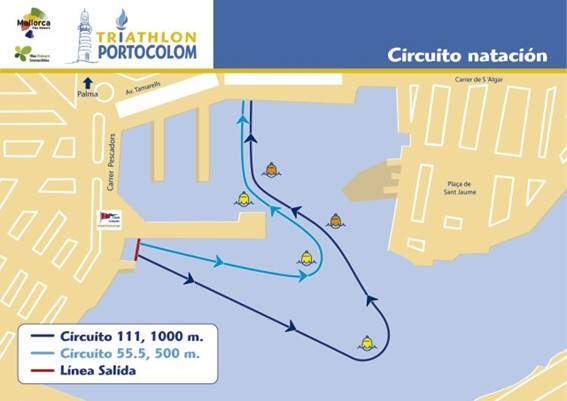 Biking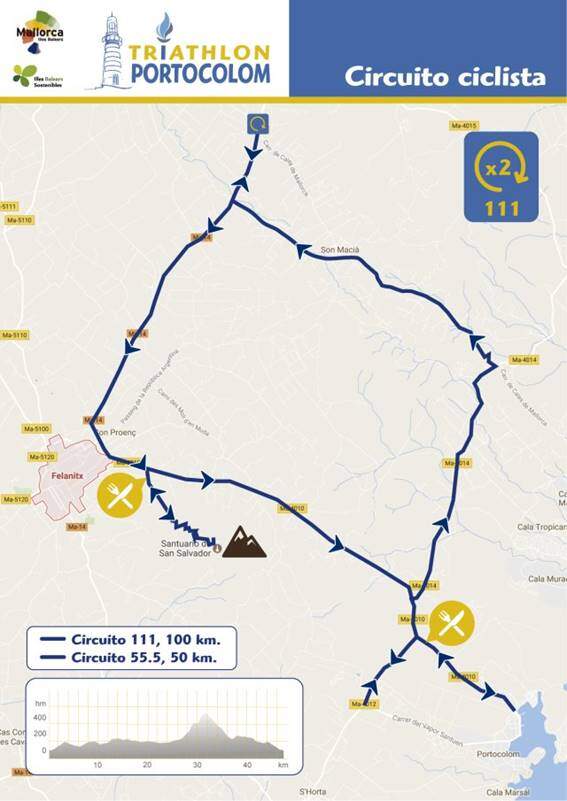 This segment highlights the double rise to Sant Salvador
Race on foot
The practically flat race reaches one of the most emblematic points of Portocolom, its lighthouse, where the turn will be made on each lap.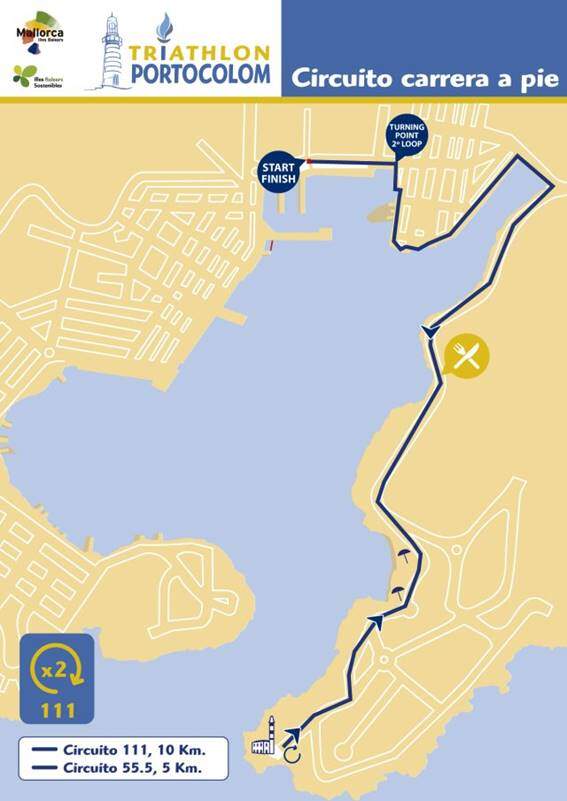 Race segment map on foot in PDF
2019 edition summary video
We leave you the video summary of the test for you to see first hand, how is the competition
More information: https://www.triathlonportocolom.net