The triathlon of Fuente Álamo beats records.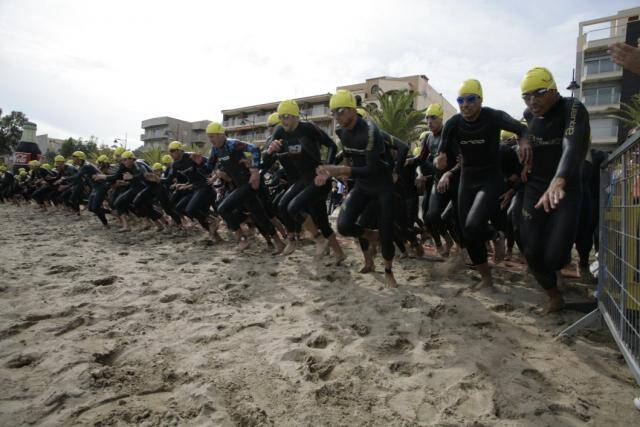 The XXIII Villa de Fuente Álamo National Triathlon has broken registration records in 2012. Only 40 minutes have been necessary to complete the registration quota.
The organization has closed registrations at 9:35 in the morning and has decided to expand the number of participants due to the huge influx of public. In total 710 triathletes will participate (600 male, 110 female)
If in the last edition the organization had to close the registration period in just two hours, today it only took 35 minutes for the Department of Sports of the Fuente Álamo City Council to end the online registration through its website www. trifuentealamo.es.
The test will be held this Saturday, April 28, with the first departure at 17:00 p.m. from the Rihuete beach. The distance will be sprint (750 meters of swimming plus 20 km of cycling, ending with 5 km of running on foot.)