Triathlon of Couple, the anteroom of the Triathlon of Guadalajara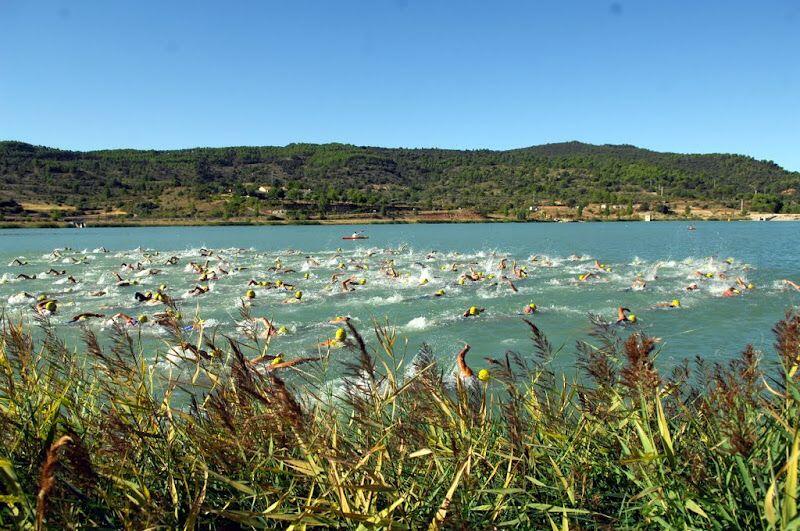 The next August 25, as a preamble to the celebration of the Triathlon of Guadalajara, and in the same starting scenario, the V Triathlon of Couple, Olympic distance triathlon (1500-36-10) is disputed.
On Monday, July 23, registrations were opened and more than half of the 350 available places have already been filled.
The triathlon is held in the vicinity of the Azud de Pareja place where the swimming venue of the Guadalajara Triathlon is held, the 1500 meters of swimming in said Azud, the 36 kilometers of cycling with drafting in 3 laps of a circuit, and the 10 kiometres running on foot, 4 laps to the bike path that surrounds the Azud.
We also remind you that the second registration period with a discount of Guadalajara Triathlon, ends tomorrow, July 31, so if you haven't signed up yet, now is the time.
Couple Inscriptions http://www.triatlondeguadalajara.es/pareja
Guadalajara registration: http://www.triatlondeguadalajara.es/guadalajara