Triathlon News offers you the TRI-RECOVER pack with an 10% DISCOUNT and shipping included

This pack consists of:
Compressport Full Socks Sock
Mebaline Cool Gel Recovery Gel
Heating cream Therma Cream by Mebaline
Roll-on of Vaseline Aloe.
What is your Tri-Recover pack?
Compressport Full Socks Sock
Compressport Full Socks that integrate the most modern technologies offering the athlete the best results during the effort and a maximum recovery effect after it.
They are ideal for traveling by plane, by car, and for maximum recovery after training sessions, and also to eliminate discomfort after a competition.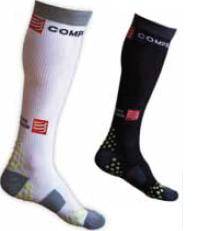 Real price € 42
What is the Cool gel for?
Cold effect gel for after physical exercise. Provides a refreshing sensation that facilitates recovery and reduces fatigue and muscle tension. It prevents the appearance of soreness and gives a great sensation of well-being on the skin.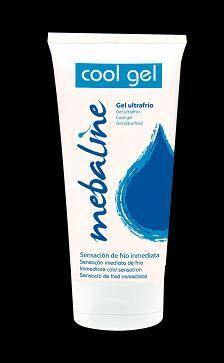 (150 ml container)
Real price € 12,25
And the Therma cream?
Heat effect cream that, applied before exercise, helps reduce the risk of injury. Recommended for optimal warm-up. Provides the necessary heat to maintain muscle thermal regulation in stressful situations and / or unfavorable atmospheric conditions.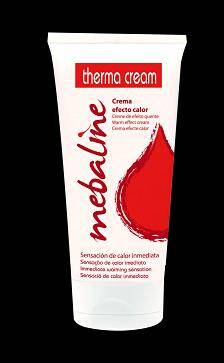 (150 ml container)
Real price € 13,25
Vaseline Aloe
Vaseline is ideal for protecting the most sensitive areas. Avoid rubbing in areas of friction of the neoprene on the body, nipples, armpits or neck. Available in ROLL-ON format.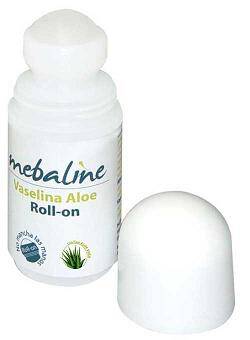 Roll-on 50ml
Real price € 6,95
Price PVP: 74,45 €
Get your Tri-Recover Pack for € 67,75
Shipping included!
Only three days, until 15/03/2012
How to get the Tri-Recover Pack?
It is very easy, write us an email to info@triatlonnoticias.com and we inform you.
* Delivery date 10 business days except stock break, Shipping included to Peninsula. For the Balearic and Canary Islands, consult the rate. Warranty covered by the manufacturer. Offer valid for Spain. Consult terms and Conditions