The Valle de Buelna Triathlon will distribute more than €5.000 in prizes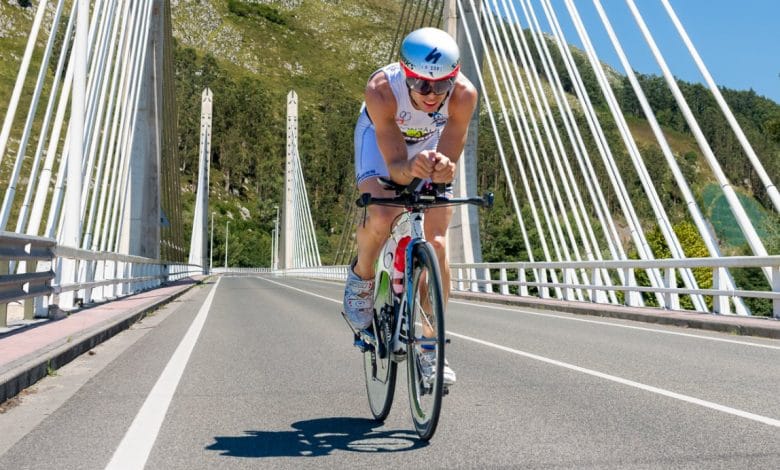 El Valle de Buelna Triathlon will return to the scene this summer after the pandemic. It will be on August 20 when its 16th edition will be held.
This competition, which is played under medium distance format It is one of the classic triathlons of the summer, where high-level triathletes such as Gustavo Rodriguez, Aida Valiño, Diego Paredes, Helene Alberdi or Maria Pujol, among others, have engraved their names.
The triathletes will have to complete 1.900 meters of swimming in the Ebro reservoir, 90 kilometers of cycling (closed traffic) between Campo de Ayuso and Corrales de Buelna and 21 kilometers of running.
Furthermore, this year it will once again host the Spanish Championship of Long Distance Triathlon of Police, Fire and SD Emergencies which will celebrate its 12th edition.
Last day of reduced price
The registration process for the test is already underway at a price of €75 until June 1, when the reduced period will end and it will cost €85.
Perfect for sports tourism
The location where the Valle de Buelna Triathlon is held is ideal for spending a weekend combining sport and tourism.
Cantabria offers a great variety of aActive tourism alternatives, beaches and gastronomy.
More than € 5.000 in prizes
The competition will award more than €5.000 in prizes
| | | |
| --- | --- | --- |
| MALE | FEMALE | VET.MASC |
| 1 º | €1200 + Trophy | €1200 + Trophy |
| 2 º | €600 | €600 |
| 3 º | €300 | €300 |
| 4 º | €250 | €250 |
| 5 º | €200 | €200 |
Learn More http://www.triatlonbuelna.com/