Last places available before the price increase of IRONMAN Portugal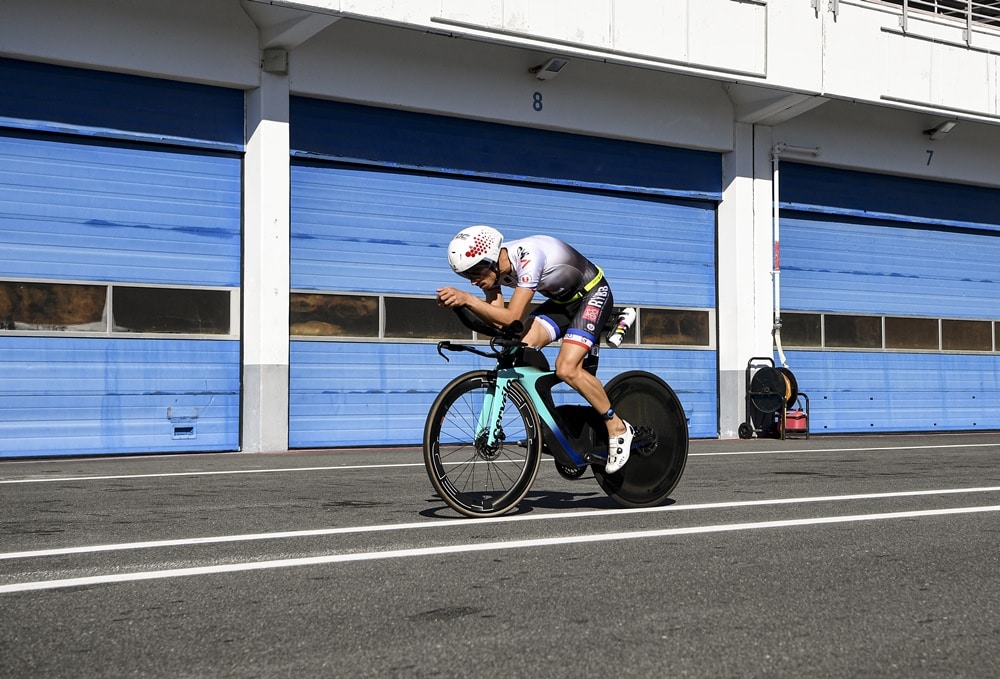 Take advantage of the last 30 places before the price of the IRONMAN Portugal go up from €629.00 to €650.00.
IRONMAN 70.3 and Full IRONMAN in Cascais
The IRONMAN Portugal is one of the most attended tests in medium and long distance on the European scene and will be held on October 21, 2023.
This will be the sixth edition of the 70.3 and the third of the Full IRONMAN.
Both tests will take place on the same day, transforming the city of Cascais into the international epicenter of triathlon. The Full IRONMAN will have the presence of professional triathletes.
Qualification for the VinFast IRONMAN 2024 World Championship
This event offers Age Group Slots to the 2024 VinFast IRONMAN World Championship.
To qualify for a specific age group, athletes are grouped by gender and age range, which is determined by their age as of December 31 of the event year.
For example, a 27-year-old man in 2023 would compete in the 'Men's 25-29' age group, while a 35-year-old woman would be in the 'Women's 30-34' group.
The course: swimming, cycling and running
The test of 3.8 km swim in the protected bay of Cascais it has a Rolling start format start.
The transition takes place at the Manuel Possolo Hippodrome, where the triathletes will have to run about 600 meters on a red carpet to get from the sea to the hippodrome. The water temperature in October is expected to be between 17 and 19 °C.
The path 180 km cycling offers stunning views of the Portuguese Riviera, Guincho Beach and the Sintra-Cascais Natural Park.
In addition, the triathletes will have to go around the Estoril Formula 1 Circuit and reach the city of Lisbon.
La walking race of 42,2 km 3 laps starts in Cascais, continuing along the coast to Cabo Raso to return to the center of Cascais.
Open enrollment
If you want to participate in IRONMAN Portugal, do not miss the opportunity to have your place at a lower price.
More information and registration https://www.ironman.com/im-cascais