Last places for the Zarautz triathlon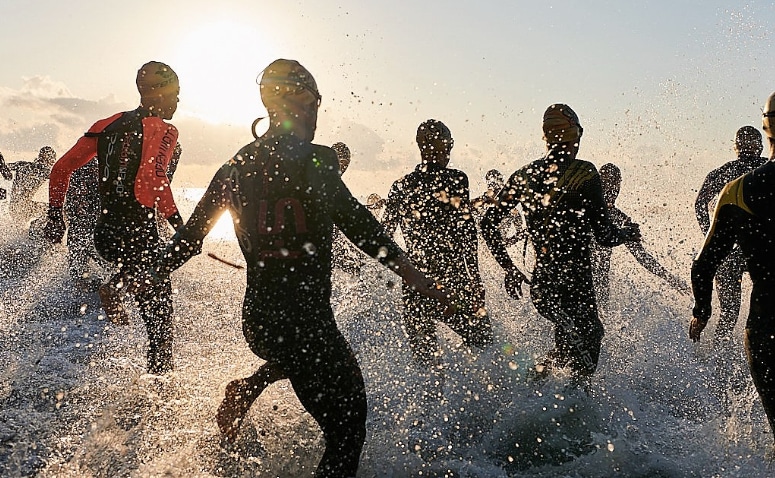 Some time ago we told you that the registration period for the BH Zarauzko Triatloia 2011 began and as of today, only 17 places remain to be filled.
So if you want to participate in this Triathlon you have little time left. Soon all the available places will be occupied and finally there will be 700 triathletes gathered at the start.
The participation of Eneko Llanos, Timo Bracht, Clemente Alonso, Peru Alfaro, Michael Lovato, Mikel Elguezabal, Mathias Hecht, Ted As, Francisco Pontano, Ciro Tobar, Eneko Elosegui, Hektor Llanos, Kieran Doe, Rasmus Stubager, Richard Calle, Tom Sturdy, Víctor del Corral and Xabi Bonet, in the male category; while in women they will be Cat Morrison, Amanda Lovato, Ana Casares, Angela Naeth, Lucie Zelenkova, Rachel Joyce, Eva Ledesma and Julia Grant.
The Zarautz Triathlon can boast of this cast of top-class triathletes because the test is part of the TriGrandPrix world series.
Among the festive activities that will be carried out are a sports-gastronomic fair in which the stands the exhibition will be occupied by sports brands and specialized triathlon stores and will be combined with those of txakoli and other gastronomic products; music at various points along the route; and departure on Sunday June 12 -the test will be on Saturday the 11th- to get to know the area, which will include visits to txakoli wineries.