Last 200 numbers for the OTSO Challenge Salou 2022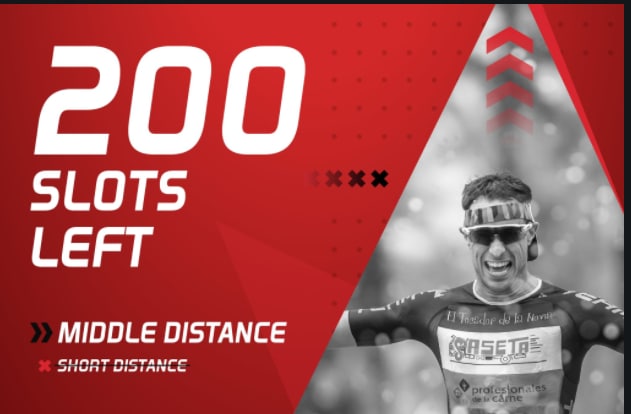 The inscriptions are going at a very good pace and there is less and less left for the "Sold Out" sign to be hung in the test.
With less than 200 numbers available, everything indicates that in the coming weeks all registrations will end
The 2022 edition of the OTSO Challenge Salou the April 3 and as always it will be a sports festival with many tests around the competition.
In addition to the queen test of middle distance is the distance Shorts, which has already closed registrations, and other activities for relatives and companions such as the Breakfast Run, Challenge Woman or Junior Challenge.
Bibs with € 60 discount through TN
Triathlon News offers its readers a discount of € 60 so that they can participate in this year's edition.
Registrations can be made through our numbers page