Last days for the price change at Challenge Peguera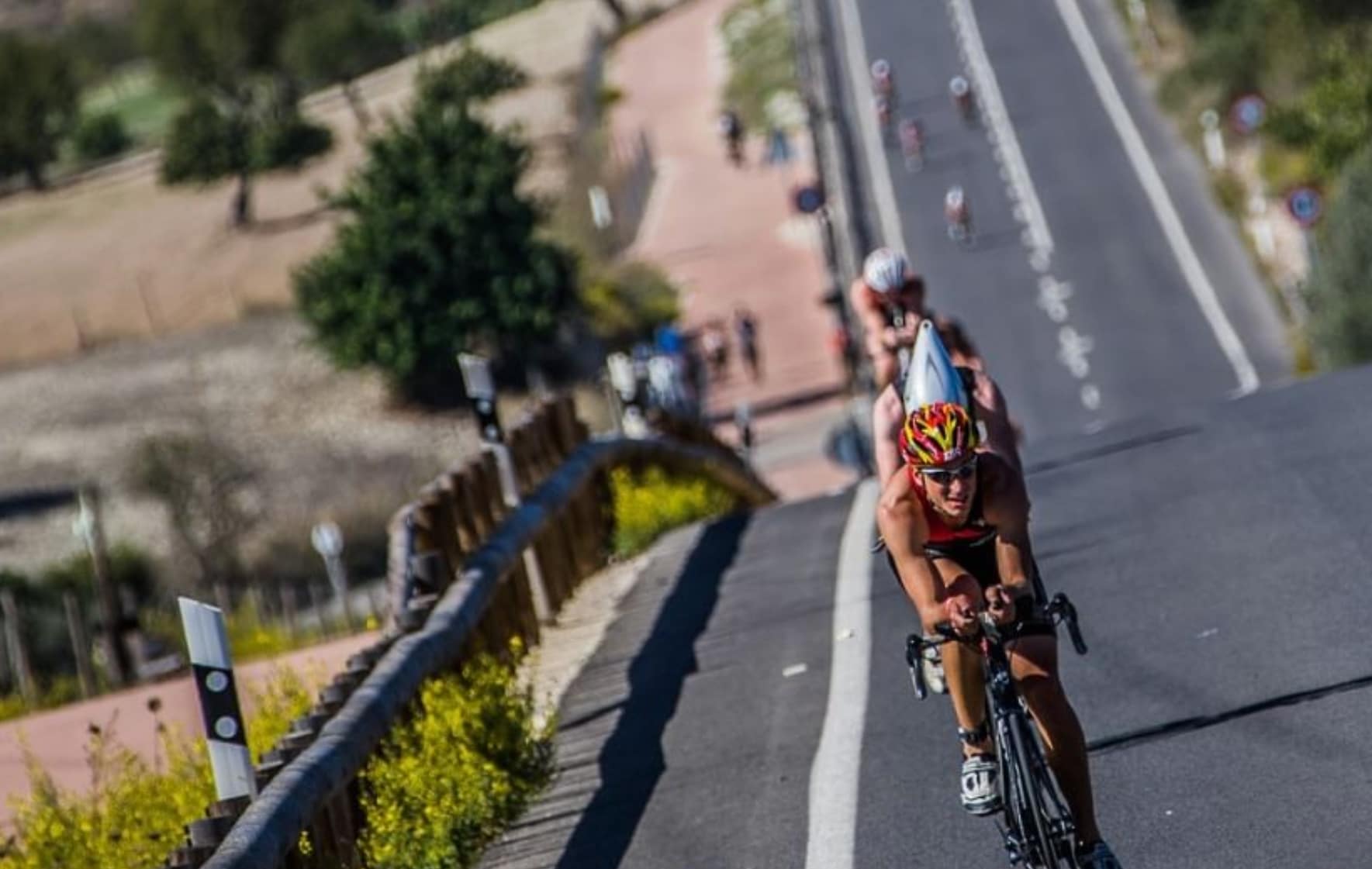 The countdown has begun for the Challenge Peguera Mallorca 2023, one of the most iconic tests of the Challenge Family franchise.
This event, awarded "Race of the Year" and "Best Finish Line Party" in 2022, promises to be an unforgettable experience for all participants.
Challenge Peguera Mallorca will be held next October 14 and has established itself as one of the most anticipated triathlon events of the year.
This middle distance competition is a perfect opportunity for athletes looking for a challenge in a paradisiacal environment.
Participants will face 1,9 km of swimming, 90 km of cycling and 21 km of running, enjoying the most beautiful landscapes of Calvià and Mallorca.
Attention! Imminent Rate Change
It is crucial to highlight that next Monday, September 18, the registration prices for the Challenge Peguera Mallorca will change.
Currently the cost is €225, but will rise to €240. In the relay mode, prices will increase from €325 to €340.
Don't miss the opportunity to participate in one of the best triathlon events in the world.
Peguera: A perfect destination for triathlon
The town of Peguera is a very popular tourist destination for its beautiful beaches and vibrant nightlife.
Visitors can enjoy a variety of activities, from strolling through its streets lined with shops and restaurants to exploring its stunning natural landscapes.
More information and registration on the official website https://challenge-mallorca.com/