Ultrimad 515, the ultraman of the Community of Madrid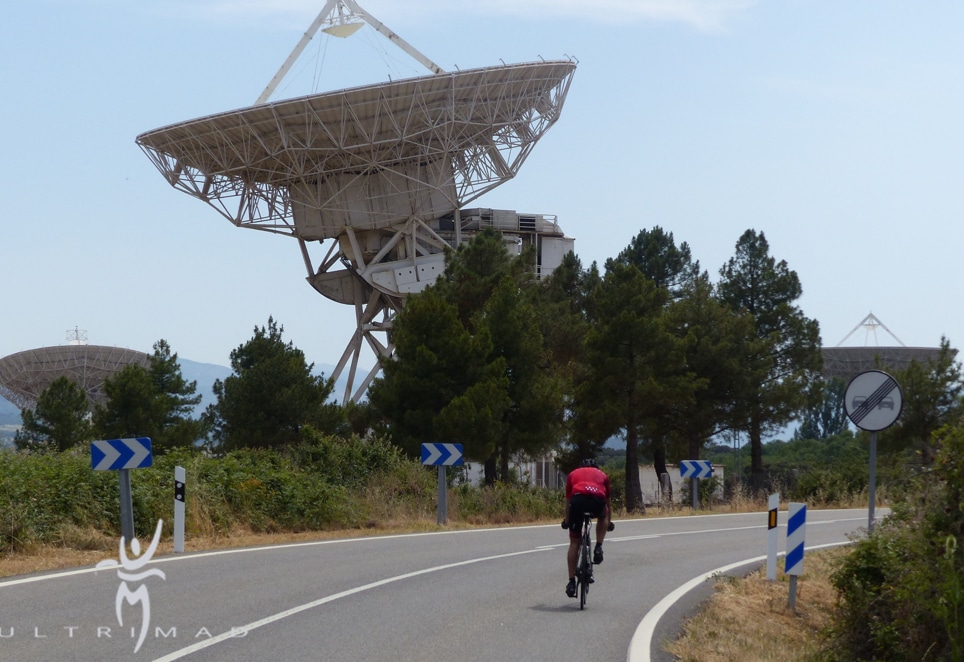 The ULTRIMAD association once again bets on long distance.
Between June 30 and July 2, the Ultraman of the Community of Madrid, the ULTRIMAN, will be held again.
It will be 3 days of competition where participants will have to go through a distance of 515 kilometers.
The first day they will swim 10 kilometers (6,2 miles) and then 144,8 kilometers of cycling (90 miles).
On the second day they will cycle 273,5 kilometers (170 miles).
The third and last day you have to run 84,3 kilometers (52,4 miles)
3 hard days
The first day will take triathletes to the San Juan Reservoir to swim the distance of 10.000 meters in its calm waters, and then cover 148 km. by bicycle, passing through emblematic places such as the Robledo de Chavela space monitoring station, the Cruz Verde port and the El Escorial monastery until reaching Las Rozas.
The next day, from this town they will travel 280 km. through the northern sierra ascending the passes of Navacerrada, Cotos, Puebla de la Sierra and Canencia, crossing the Lozoya river valley next to the Pinilla reservoir, and caressing La Pedriza and the Santillana reservoir to return to the starting point.
Finally, the final stage with the race that will take place on a circuit between Casa de Campo and Madrid-Rio until adding up to 84 km. equivalent to two marathons in a row.
Limited to only 20 participants
This competition is designed not only to test the resistance of the participants, but also to enjoy the excellent landscapes that its route offers.
Also the almost familiar atmosphere that the organization offers to the athletes and their companions.
As in the previous edition, registration is limited to 20 participants.
Open enrollment
Those who are interested in this test or in the other challenges proposed by this Association can obtain more information on the website www.ultrimad.com