A new way to compete: 1º Duathlon by Almoradí pairs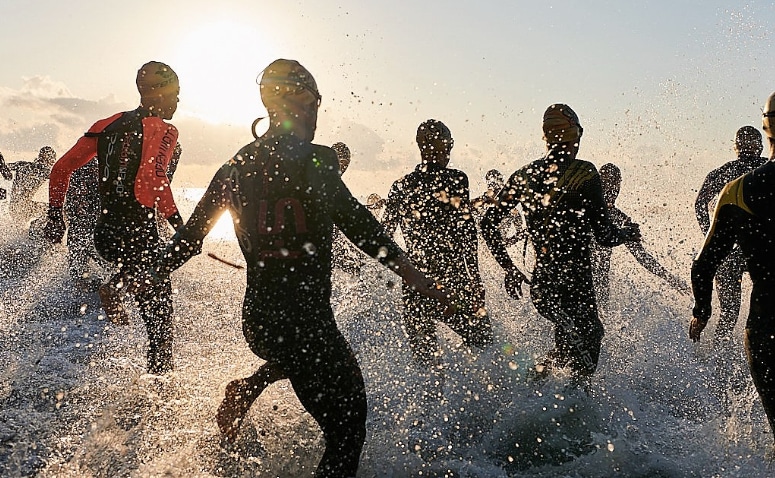 ON OCTOBER 16, ALMORADÍ RECOVERS THIS TEST FORMAT INITIATED YEARS AGO IN THE ALTO PALANCIA REGION
What will be the I Almoradí Duathlon for Couples will recover the competition format that, based on a duathlon event, uses "team" work to give meaning to this way of doing sport.
Not only in the Alto Palancia region ("4 legs and two wheels"), but even in others in the Spanish territory there have been similar initiatives such as the "combi dos" in Torrejón. Basically these would be the few rules to keep in mind: two participants forming a team, one of them on a mountain bike and the other running on foot. Participants can exchange the bicycle whenever they want according to the strategy of each team.
Both athletes must reach the finish line together, one with the bike and the other on foot. It is strictly forbidden for both riders to ride the bike. Both athletes must wear the same kit (at least the shirt with the same colors and design), as well as the same bib number. The appointment, October 15.
Source: triatlocv.org