Valencia Triathlon already exceeds the registered 2100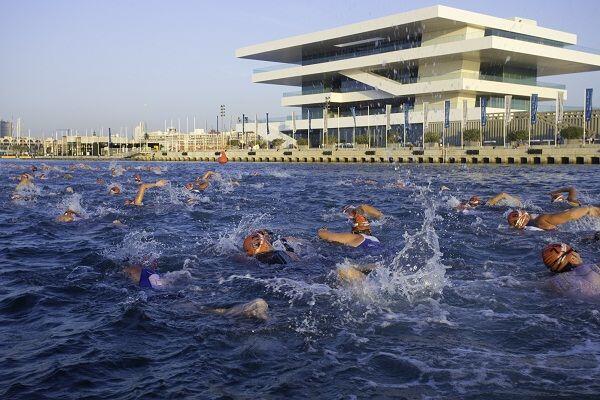 Popular triathletes from all over Europe will take to the city to compete in the dock of the America's Cup, the Formula 1 street circuit and the City of Arts and Sciences.
Spanish, French, English, Italians,… Triathletes from all over Europe will meet in Valencia on September 10 and 11 to be part of the second edition of the Valencia Ibercaja Grand Prix Triathlon.
With just over two weeks to go before the competition, the pace of registrations is accelerating and has already exceeded 2100 registrations. After exhausting, more than two months ago, the places for sprint, Olympic and paratriathlon, now it is the promotional distances that take over the leadership. And, there are still places available in the flash category, supersprint and women's triathlon.
A dream circuit
One of the main claims of the Valencia Triathlon Gran Premio Ibercaja is the beauty and uniqueness of the circuit. Swimming, cycling and running. Dock of the Copa América, Formula 1 urban circuit and City of Arts and Sciences.
A unique opportunity to enjoy three exceptional settings practicing sports and enjoying a competition that has become part of the European TriGrandPrix circuit. With this agreement, the Valencian event acquires a commitment to the care of the triathlete that is translated into a meticulous safety and medical plan directed by the Institut Valencià de Recuperació Esportiva.