Vanessa Fernandes interrupts her career due to health problems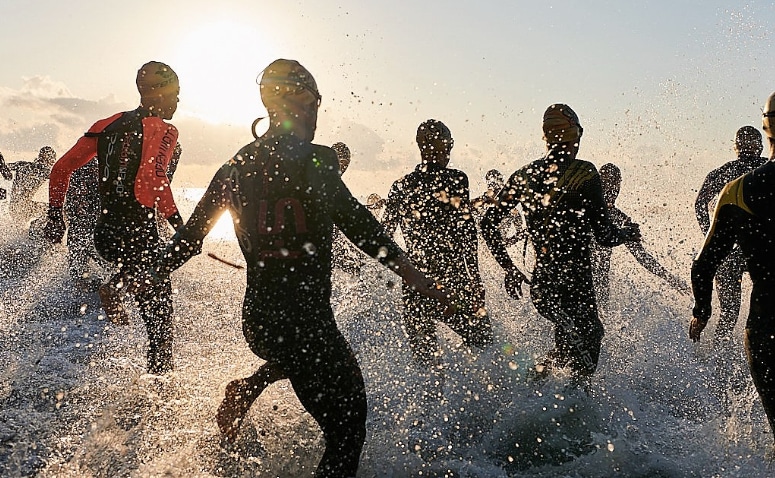 The Portuguese triathlete Vanessa Fernandes, world champion in 2007 and silver medalist at the Beijing 2008 Olympic Games, announced that she is interrupting her career for health reasons, at the age of 25.
In a letter released by Benfica, his current club, Fernandes assured that it is not "an abandonment" and explained that it is just "a temporary interruption" that allows him to return "in full in a short time".
"I know that I will be able to come back and that this phase represents only a short interval in my sports career. I hope to have your support, "commented the athlete without specifying a date for her return.
Source: Reuters