Víctor del Corral leaves the professional triathlon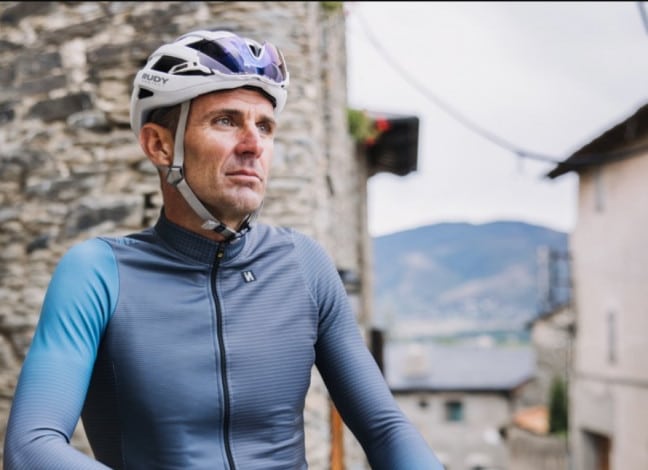 The Spanish triathlete Víctor del Corral has announced on social media that retires from professional triathlon after 12 years of career.
Victor who has been one of the few triathletes who has won two IRONMAN in 2 weeks (Florida and Arizona) going down from 8 o'clock.
He also won the IRONMAN Lanzaroteplatforms, Alpe d'Huez Triathlon on several occasions and has been on the podium several times in the Embruman.
In his networks he commented
"After more than half a life linked to the world of sports and high-level competition, with 12 seasons as a professional, it was time to say GOODBYE. It has undoubtedly been a very difficult, thoughtful and necessary decision.
But I do it with a big SMILE, happy and grateful for all that I have lived, learned and enjoyed during these years.
It is time to focus on other equally exciting projects and dedicate more time to a wonderful family to whom I owe many hours, but sport is and will continue to be my way of understanding life and that will not change.
To finish, I can only give THANKS to all those who believed in me, in my project, and supported me without condition during all these years, to which of course I will be eternally grateful, as well as to the brands that have decided to continue supporting me in this new stage"
Víctor will continue to be linked to the world of sports through INVERSE and the Recovery company
From Triathlon News we wish you the best in this new stage.
See this post on Instagram