Virginia Berasategui Illustrious of Bilbao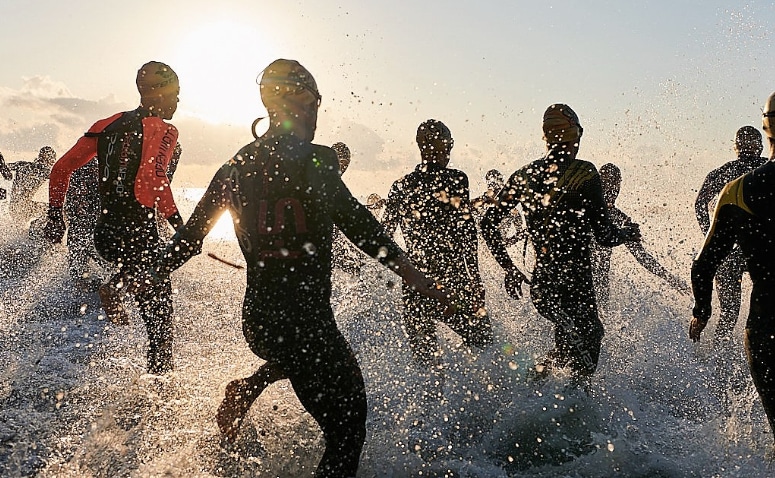 The triathlete Virginia Berasategui received the award as "illustrious of Bilbao 15" on December 2011.
He was also received by the presidents of the BBK and the Spanish Football Federation, Mario Fernández and Ángel María Villar, respectively, and the president of Iberdrola, Ángel Galán, on behalf of this company.
Photo: lainformacion.com
All of them have received last Thursday from the Mayor of Bilbao Iñaki Azkuna the award that distinguishes the people and institutions of the Biscayan capital who "have worked and are working to leave the name of the city very high", who "always carry it I get wherever they go."
Virginia put the emotional point in this act, acknowledging the "pride" that it is for her to be an ambassador of the city of Bilbao.