Vueling destroys triathlete Jordi García's bicycle
He found his bicycle frame shattered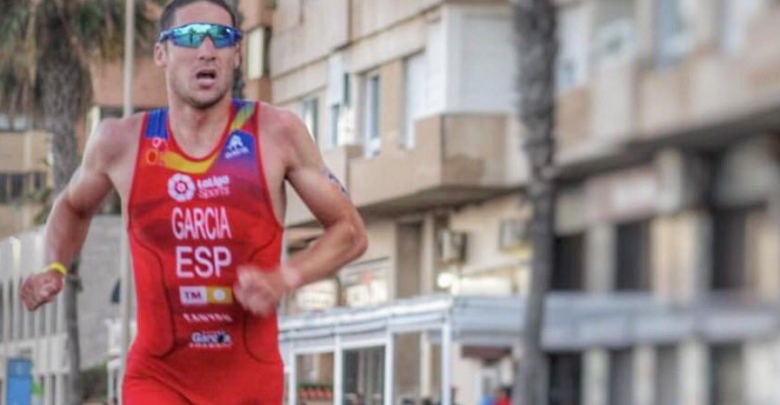 The Catalan triathlete Jordi García he found the surprise of his picture bicycle Canyon destroyed, after having participated in the past Sines European Cup, where he was sixth, fifth in the Mediterranean Triathlon Championship.
In social networks Jordi published the following:
Uuufff @vueling how do you transport the bikes so that this happens?
Match picture, total sinister
This incident supposes the ruin, not only for breaking my instrument of work, my @Canyon_Spain , but also for my own daily training and the next competition this Saturday pic.twitter.com/ZAE9hhRNv2

- Jordi Garcia Gracia (@JordiGarcia92) May 13th 2019


The company's response has been to ask for a code to try to solve the problem as soon as possible.

Hello, Jordi. We are sorry for what happened. If you opened part for deterioration in the baggage office at the airport, could you provide us with the code by DM? We will try to solve it as soon as possible. https://t.co/eWerlQZwvY

- Vueling Airlines (@vueling) May 13th 2019


This type of incident is already something that does not surprise us, because in the last year we have seen different international triathletes or have lost their bike or have suffered some kind of damage.

The companies could look for some type of solution for the transport of this type of merchandise, of a considerable economic value, but being a work tool for the athletes, they are not only the inconveniences of the loss or the deterioration if not the impotence of not being able to compete with his usual bicycle, decentering the athlete.