Triathlon returns to Galicia, this weekend Copa del Rey and the Spanish Acuatlon Championship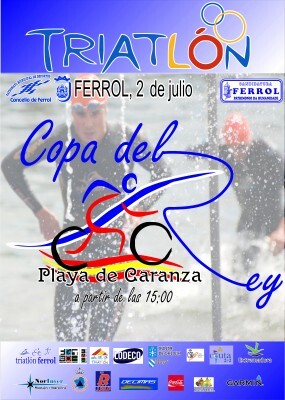 This weekend the Copa del Rey Triathlon and the Spanish Aquathlon Championship will be held at Ferrol.
On Saturday 2 the King's Triathlon Cup will be played in the team time trial modality, which will have a total of 83 clubs. In this modality in each team, 4 to 6 triathletes compete, the fourth being the one that gives the final time at the finish line.
Here is a presentation on the circuits that will be used in this test: and the schedules of each team:
Sunday 3 is the turn of the Spanish Aquathlon Championship. Also with a great participation in both elite and age groups.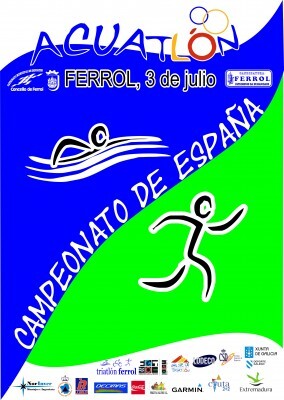 Here you have a document where he explains the circuits of this test: ACUATLON