Laura Gómez and Wilhelm Hirsch win the Ibiza Half Triathlon 2023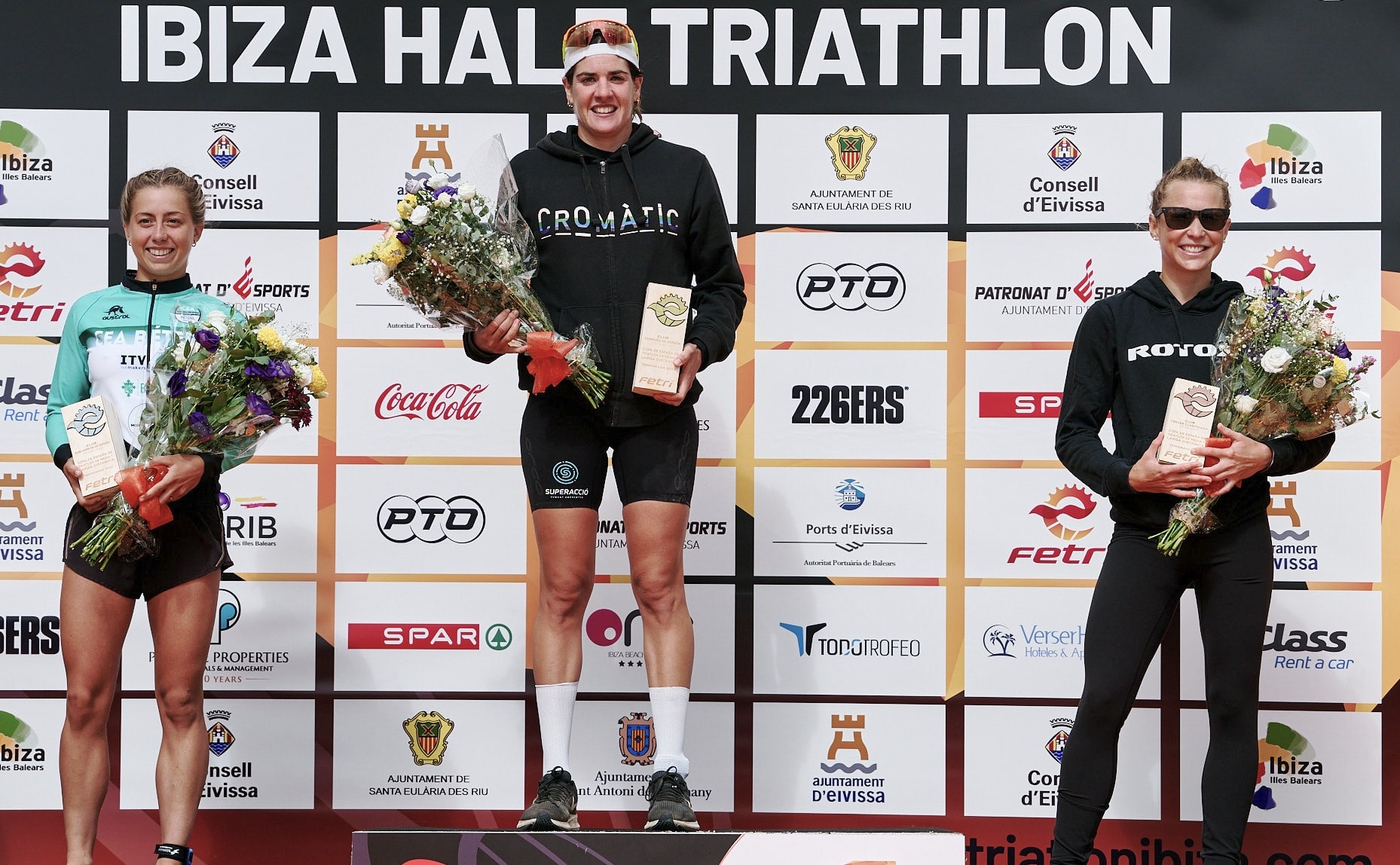 The island of Ibiza dressed up to welcome the hundreds of participants in the new edition of the Ibiza Half Triathlon.
Laura Gomez y Wilhelm Hirsch They took the honors in an edition of the Ibiza Half Triathlon that has set the bar very high.
The excellent atmosphere, the sporting level and the weather conditions aligned to offer an unforgettable triathlon spectacle.
Starting at 8 in the morning, the athletes took to the waters in a test that was not only scoring for the Professional Triathletes Organization (PTO) circuit, but also marked the closing of the Spanish Medium and Medium Triathlon Cup. Long distance.
In the swimming segment, the men's group was led by the German Wilhelm Hirschclosely followed by Guillem Rojas, Pablo Dapena y Emilio Aguayo.
In the female category, Martha Bourbon was the first to touch the sand, with a slight advantage over Laura Gomez.
Wilhelm Hirsch continued his dominance in the 90 km cycle, while Pablo Dapena, Emilio Aguayo y Guillem Rojas They were fighting to stay among the best.
In the female category, Laura Gomez She showed off her skill on the bike, putting considerable distance between herself and her competitors.
The final stage confirmed the dominance of Laura Gomez y Wilhelm Hirsch. Laura Gomez crossed the finish line with a time of 4 hours, 31 minutes and 12 seconds, followed by Yaiza Saiz y Sarah Kim Bonner.
In the male category, Wilhelm Hirsch he finished with a time of 3 hours, 48 ​​minutes and 28 seconds.