Xterra and the ITU together in the Cros Triathlon World Championship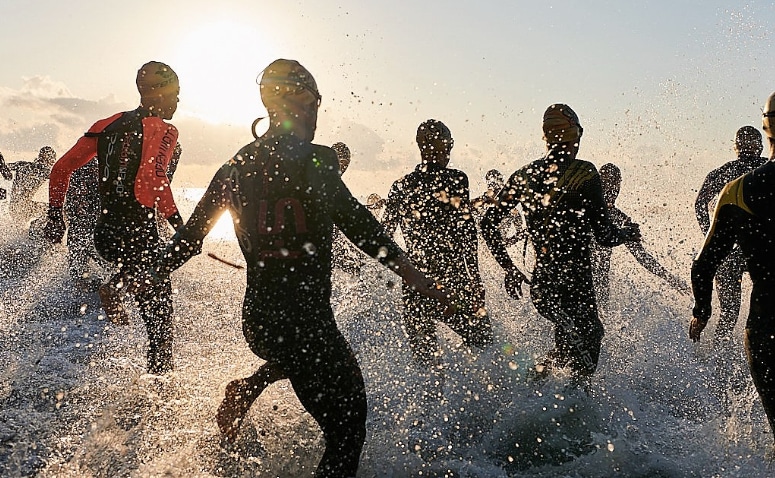 The ITU has selected TEAM Unlimited / XTERRA to organize the Cros World Triathlon Championship 2012 to be held at Mountain State Park in Birmingham, Alabama, on May 19.
This championship will have $ 20.000 USD for elite athletes who will have to complete a distance of 1,5 km of swimming followed by 30 km by mountain bike and ending with a 10 km race circuit.
The president of the ITU, Marisol Casado, commented about the alliance with XTERRA, "We are sure of the robustness of the organization that will allow us to push the Cros Triathlon to a new level."
This is the first time this event has been held in the United States. ITU hosted the first edition of last year's Cros Triathlon World Championship in the ring (Extremadura, Spain), where four-time XTERRA World Champion Conrad Stoltz from South Africa and three-time XTERRA World Champion Melanie McQuaid from Canada got the title.
"By combining the XTERRA series with ITU we are reaching new heights in cooperation between directors and federations, and the Oak Mountain and Shelby County venues are perfect for this event." Said David Nicholas CEO of XTERRA.
On the other hand, the ITU has also selected the city of The Hague, in the Netherlands, for the 2013 World Championships.
This event is set for July 13, 2013, and will offer 35.000 euros in prizes for elite athletes and will also host a U23, junior, age group and paratriathlon race.
In preparation for this championship, the city will host the European Triathlon Cros Championships this year.