Now you can go back to swimming in the Lake of Casa de Campo in Madrid
Yesterday, Thursday was inaugurated after one year of works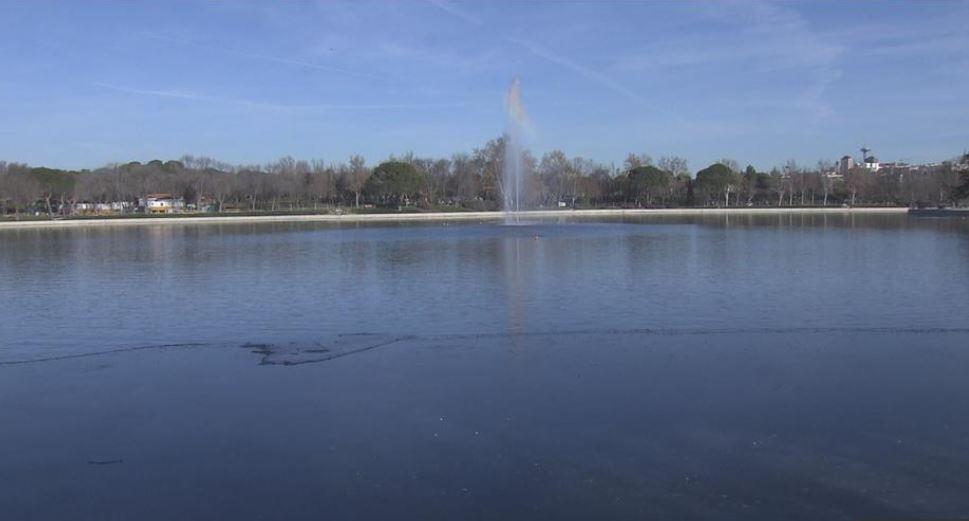 After a year of works, the Casa de Campo lake It has already been inaugurated after its rehabilitation, and is ready to welcome anyone who wishes to visit it. Both locals and tourists can enjoy one of the emblems of the capital.
This lake is a emblem of the triathlon in the city of Madrid, since it has hosted tests of the first international level for many years as World Series, World Cups and diverse popular triathlons where thousands of athletes have made the swim segment.
This 2019, Madrid will once again host a Triathlon World Cup which will be held between 4-5 May 2019.
The works of the Casa de Campo
The works that have been carried out are the largest rehabilitation in 36 years, for which a total of 2,5 million euros have been invested, and it was inaugurated this Thursday.
The tents that inhabited there have been replaced by tench, and the works have involved cleaning the basin, the construction of a 250-square-meter wooden jetty, the reconstruction of the lake's perimeter wall, and the installation of viewpoints and benches. among other measures.
How has the Lago de la Casa de Campo been?
It should be noted that the lake has been filled almost entirely with the contribution of the Meaques stream and with groundwater pumped from the Príncipe Pío metro station, so it has not been necessary to use potable water from the Canal.
Source, Telemadrid, Photos the Country