The essential Hoka shoes for this summer
Triathletes, athletes and mountain runners choose very different models when packing for summer vacations.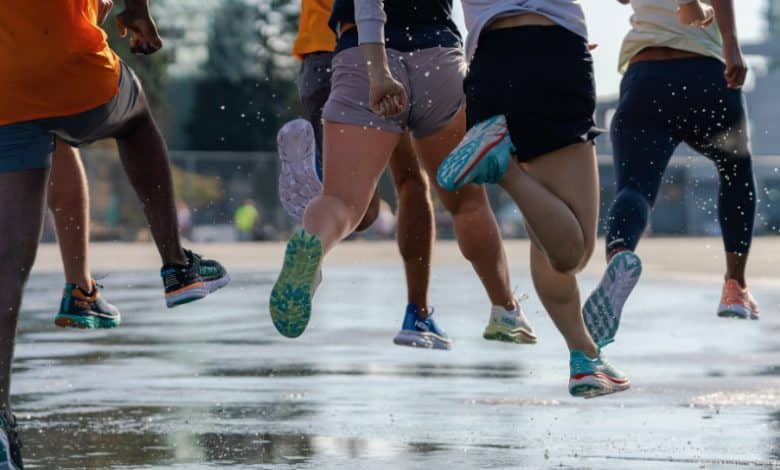 HOKA® shoes there are many. Endless options. Light, fast, cushioned, with a carbon plate, with good grip, with GORE-TEX®... But the problem comes when you go on vacation and there is only room for one pair in your suitcase.
Which to choose? What option will be the best for the days when running will be that moment of peace and tranquility between days of tourism, beach or mountain?
We have asked five athletes from HOKA Team Spain about their favorite model if they were in this situation and this is what they have told us.
ENEKO LLANOS: CHALLENGER ATR 6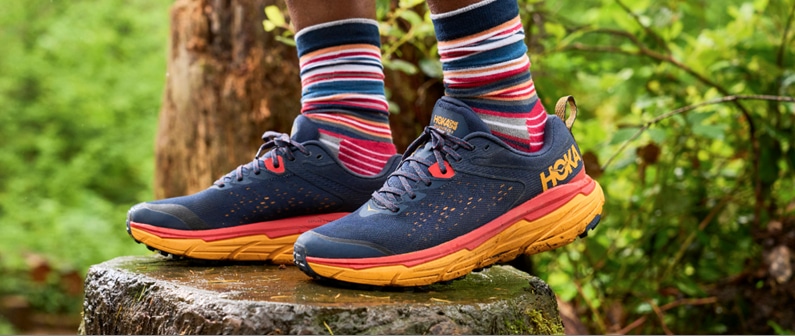 "It is a super versatile model, which can be used both for running on wide tracks and for making small incursions on narrow trails.
In addition, they are very comfortable and can also be used to explore a city while sightseeing or for walking routes. By the mountain".
ANNA NOGUERA: ARAHI 6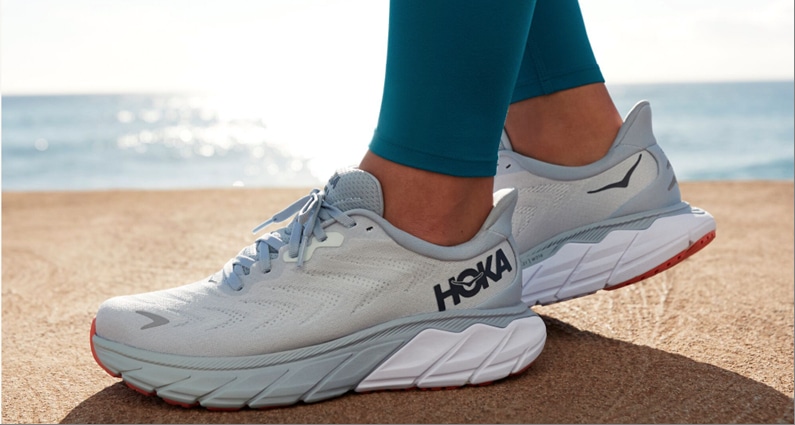 "It is my favorite model since I wear the brand's shoes.
Stability, cushioning, response... They serve you for everything! If you want to do a quiet shoot they work like a charm and if what you have in the training plan are some long series or changes of rhythm, they can also be useful for you".
CRISTINA SANTURINO: TECTON X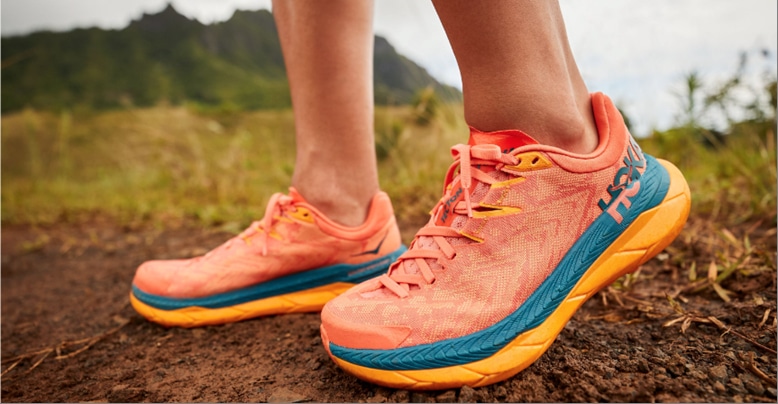 "I'm still a bit of an advantage, but I'm in love with this new HOKA model.
I am an unconditional fan of the brand's technology, but now with the double carbon plate of the Tecton X the perfect balance has been found in a shoe with which I enjoy running in the mountains to the fullest".
YAGO RED: CLIFTON 8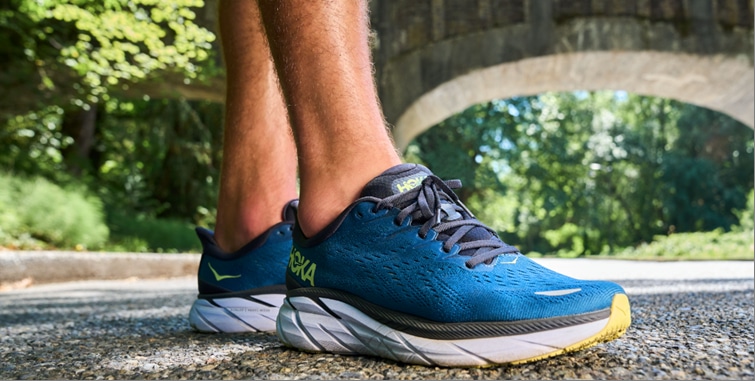 "I think I've said it many times before, but the first day I put on Cliftons I fell in love and I still do.
I would have no hesitation in taking these shoes as the only option if I go on vacation, since with them I have managed to do long quiet runs and even some series sessions. I wish everyone could see the wonders of this model…"
EMILIO AGUAYO: CORNER 3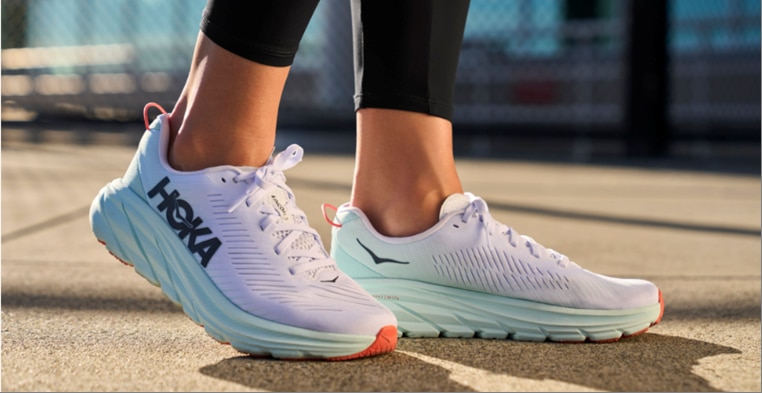 "In previous editions Rincon was a model that didn't quite convince me, but in this third version I think they hit the nail on the head and it is a model that is useful for many different training sessions.
In addition, it is also fantastic if you want to use it to walk in the day to day of your vacations, since they are super light and breathable.