ZONE3 will sponsor the inaugural edition of vi half gasteiz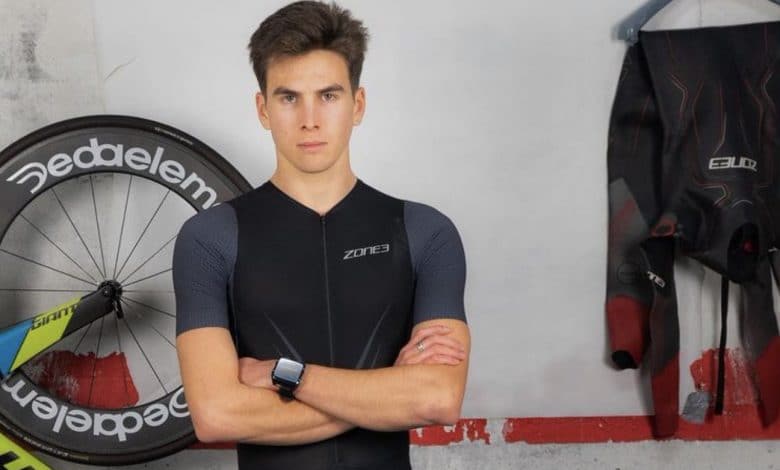 The event with the medium distance triathlon passes through the city of Vitoria-Gasteiz on June 4 with the return of the modality to an enclave historically linked to triathlon and the prestigious international brand of wetsuits and swimming accessories, ZONE3, has not hesitated to join this initiative.
The test, which continues to receive the affection of popular triathletes, has not gone unnoticed by the national elite triathletes who do not want to miss the party of the inaugural edition of vi half gasteiz
Helene Alberdi and Roger Manyá will be in the test
Two of the stars ZONE 3 PRO TEAM who have expressed their intention to compete in vi half gasteiz are the current champion of Spain in the middle distance triathlon Helene Alberdi Bilbao by birth, but based in Zumaia and the current Spanish long-distance runner-up and young triathlon promise Roger Manya.
Both have agreed to assess the benefits of the test, its circuits and the philosophy of the joint organization of the Aloha Triathlon Club and the AE Trievents company.
"The poster of professionals who are interested in our event motivates us to continue working hard but we do not forget that the test is designed by and for popular triathletes.
The support of a reference brand like ZONE3 is undoubtedly a source of pride that tells us that we are on the right track." Commented Eneko Alonso, president of the Aloha Triathlon Club
"I have seen some images and I have been able to speak with the organization and without a doubt it is a place where I want to compete and enjoy the triathlon and the environment of Alava that never disappoints" Commented the ZONE3 triathlete, Roger Manyà, who is currently preparing the assault on the Spanish championship.
vi half gasteiz will gather the triathletes in Garaio where under the ZONE3 output arc They will complete the 1900 meters of swimming before cycling the 90 kilometers of cycling through picturesque landscapes and ideal roads to ride until they reach the city of Vitoria Gasteiz, where an entire city awaits them to ride the final half marathon through the historic center of the city, the well-known Medieval Almond where they will complete the first edition of this event that is here to stay.
The test continues adding registered until running out of bibs and those interested can register with the promotional price until this Sunday, March 20 on the event website https://vihalfgasteiz.com