New HyperDrink 90 from Crown Sport Nutrition, very high carbohydrate drink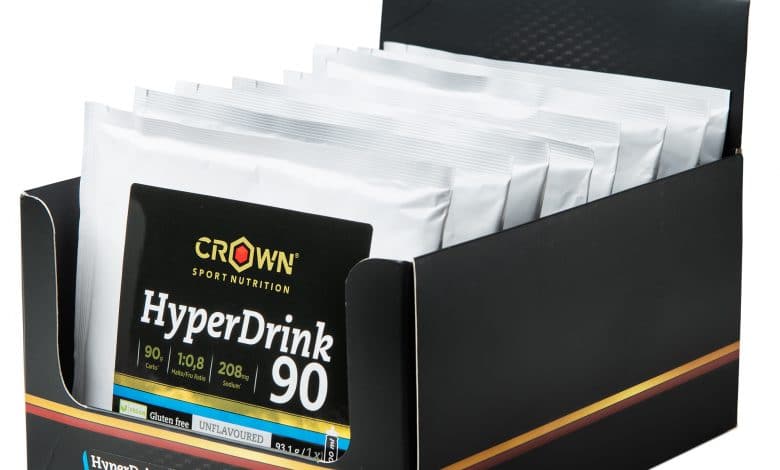 Crown Sport Nutrition launches the new drink Hyper Drink 90, with 90 g of different types of carbohydrates and a sodium plus in 500 ml of water. Tasteless and with an excellent texture. Focused on high-level athletes.
Everyone already knows the great importance of consuming carbohydrates when we do endurance and/or high intensity sports to improve performance and recovery.
For some years now, endurance sports professionals have begun to consume more carbohydrates (about 90-120 g/h) during your training and competitions, something that science confirmed could potentially improve performance and reduce fatigue. Now even amateur athletes are approaching these grams/hour.
In order to be able to consume these amounts per hour, in addition to training the digestive system, in practice products with a high concentration and an optimal ratio of the different types of carbohydrates to ensure their intestinal absorption.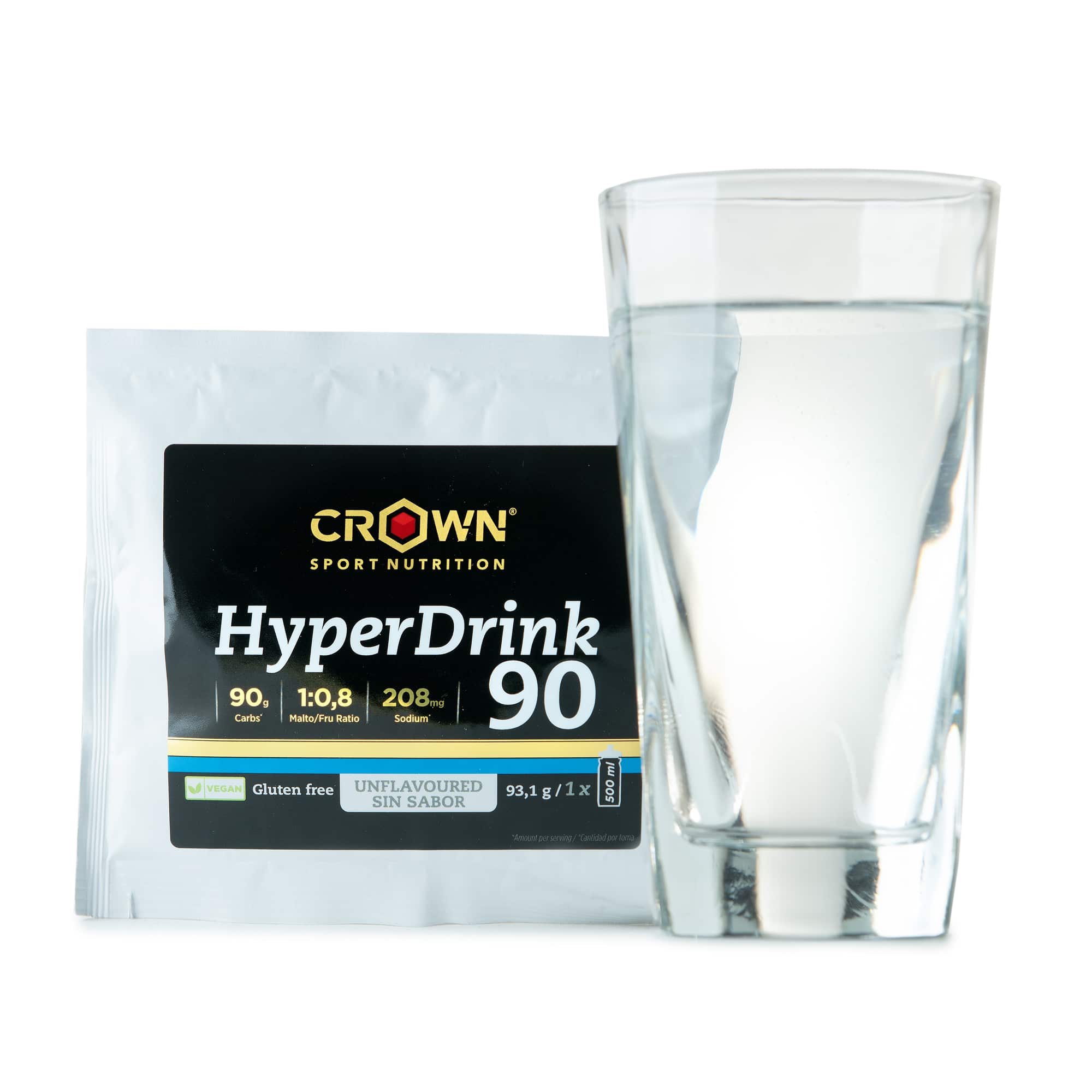 Looking at the current evidence regarding the benefits of high carbohydrate intake in high performance sports, Crown Sport Nutrition thought of the the need to develop a drink that would contain high amounts of carbohydrates in a small volume and that would optimize their absorption.
For this reason, during these months they have been working to obtain a commercial product capable of meet these scientific requirements.
In addition, several of its athletes and professionals in the sector have subsequently tested it until we have found the perfect product: the Hyper Drink 90.
This drink offers 90 grams of carbohydrates in 500 ml of water and an extra 208 mg of sodium.
Its carbohydrate ratio is 1:0,8 maltodextrin: Fructose and only contains 3 ingredients: maltodextrin, fructose and sea salt.
With a neutral taste, its formula does not decant, remaining stable once reconstituted.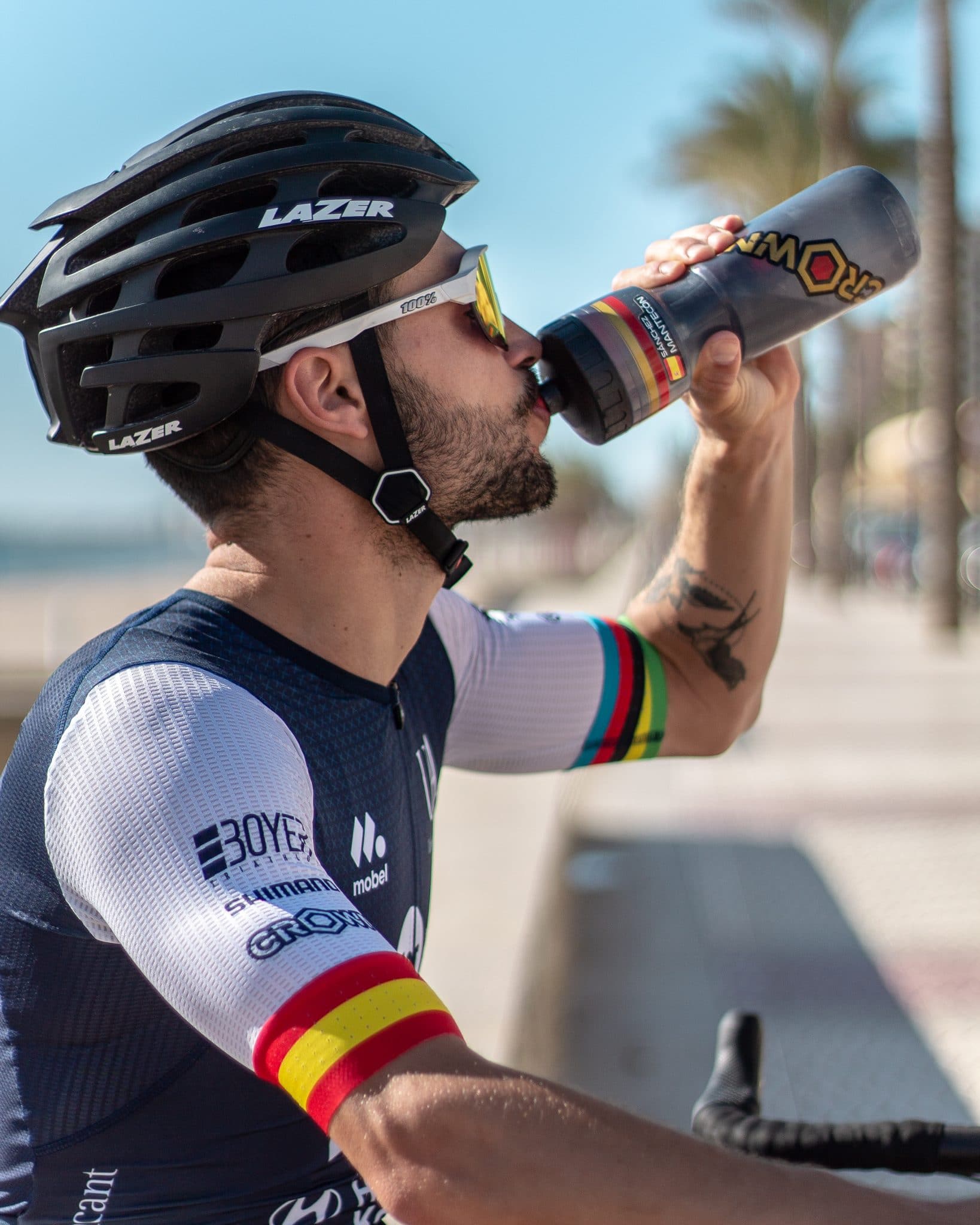 The main features are:
Provides 90 g of carbohydrates in 500 ml of water

Mixture of Maltodextrin and Fructose in a ratio of 1:0,8

With a plus of Sodium (Sea salt) >200 mg

Instant and translucent dissolution, without settling

Tasteless, maximum absorption and digestibility

Suitable for vegans and free of allergens

Price: €3,2 with VAT per 93,1g sachet
THE BRAND
Crown Sport Nutrition is a Spanish brand specializing in high performance. First Spanish company with Informed Sport anti-doping certification, they have carried out numerous scientific studies with several articles published in JCR Q1 and Q2 that endorse several of their products and their philosophy. They have science-based formulations, raw materials and premium manufacturing.
They collaborate with international universities and institutions such as the University of Greenwich, UFV and ESSNA, as well as top-level international athletes, teams and federations.
They are currently expanding internationally in European markets, the Middle East and Latin America.