5 top COMPEX recovery options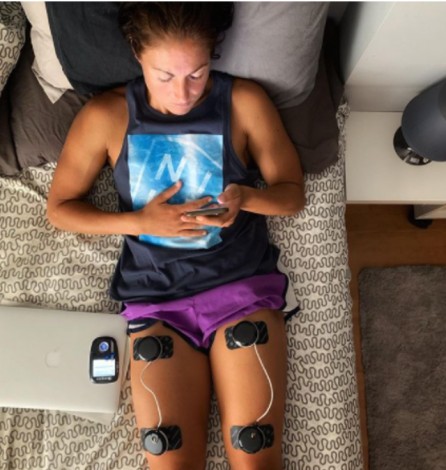 COMPEX presents today a wide range of solutions for the athlete to aid in your workouts and recovery.
In this article we show you the 5 proposals recovery of the COMPEX brand, which will help you after your training or competition with the maximum guarantees of success to face your next session.
COMPEX SP8.0
Without a doubt, the first of the options for which the brand is recognized is for its wide range of electrostimulators for athletes.
If you are a triathlete and therefore your workouts are demanding and you need a correct recovery to face your next session.e we recommend the SP 6.0 or SP 8.0 models that in addition to being wireless, they have various programs that will help you not only in recovery but also for training since it has various programs that will be an extra help in your sessions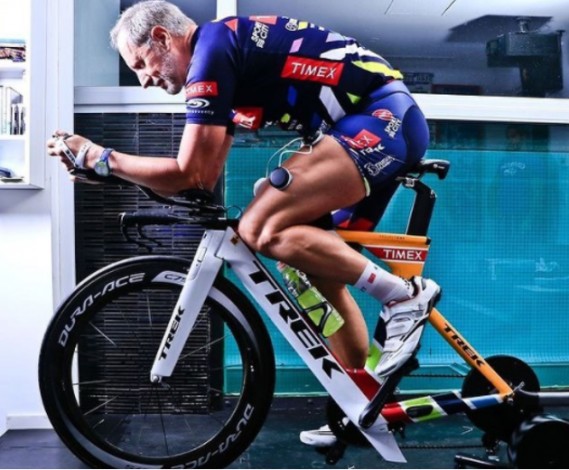 FIXX massager
Help reduce muscle tension after a hard session, being very useful also before the session to warm up the muscles.
With a compact design and quiet motor, it features 5 intensity levels to choose from helping to relieve the load in the most difficult points safely and comfortably.
https://www.compex.com/es/therapy/fixx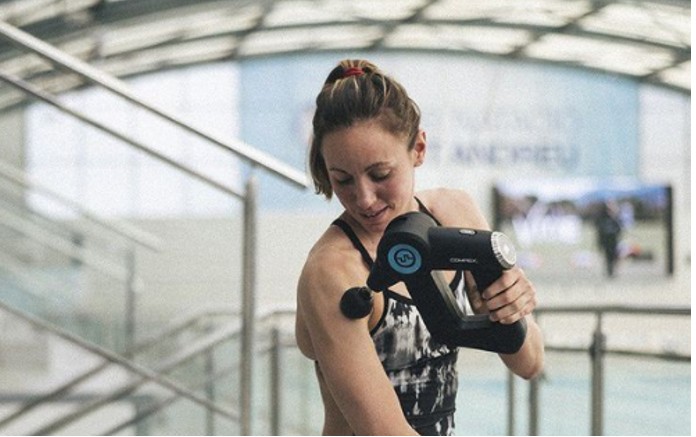 Ayre compression boots
Our wireless compression boots help to relieve muscle aches after sports and to achieve optimal recovery.
Very easy to use and "ultra portable" of course a solution that becomes a must once you test it.
https://www.compex.com/es/therapy/botas-de-recuperacion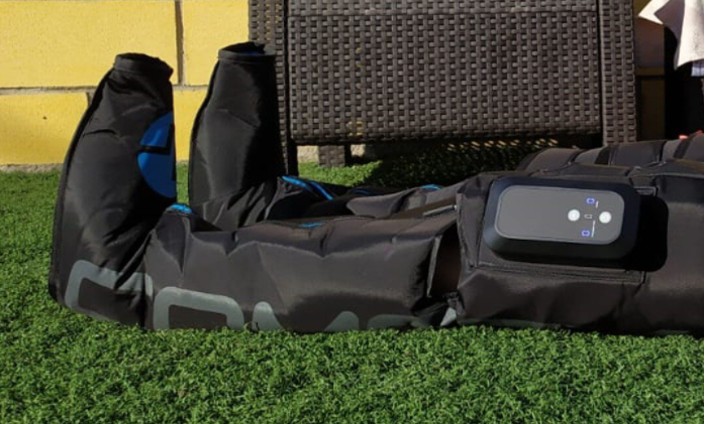 Hot and cold sleeves
The therapy COMPEX HOT / COLD helps reduce pain and inflammation, accelerating recovery by applying hot / cold gel pack with compression bandages.
https://www.compex.com/es/therapy/coldform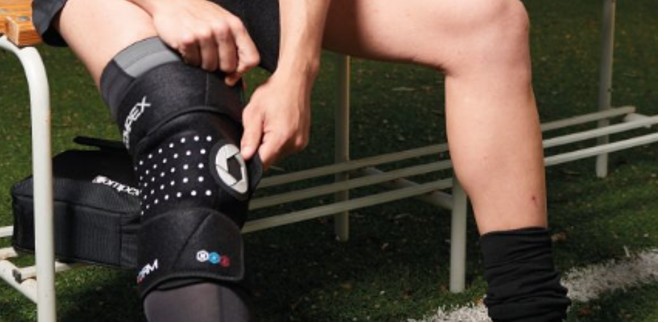 Roller ball and massage
With two options to choose from, Compex® Ion ™ helps sore muscles or tense working the deeper layers of the tissues.
Four speeds of vibration allow you to tailor the intensity to your specific recovery needs.
https://www.compex.com/es/therapy/ion-molecule