Compex launches its new Activ range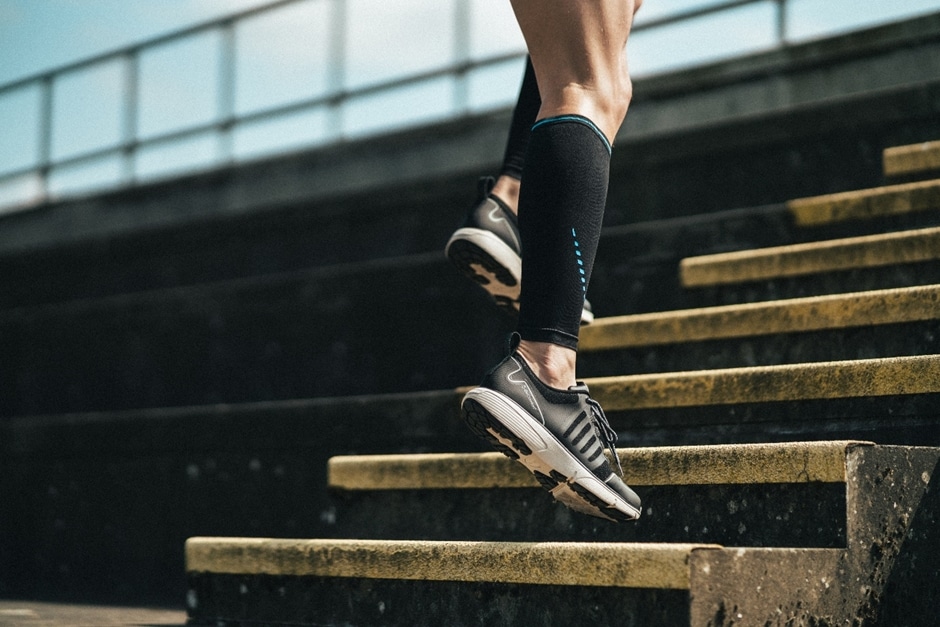 Many people, athletes or not, are afraid to resume physical activity after an injury, or they are simply afraid of getting injured while doing sports and need to feel safe before practicing.
There are also many people who fear resuming sporting activity after a bone, joint or muscle operation, or when it is resumed after an interruption (pregnancy, for example).
This fear of causing a new injury or reinforcing existing pain causes people to avoid certain movements, or even certain activities.
Therefore, Compex, one of the leading brands in electrostimulation, launches its new range, Compex Activ'. The goal is that all sports fans can enjoy their activity with complete confidence.
A principle: proprioception
Behind Compex Activ' there is a whole range of very comfortable compression pads. Thanks to the compressive effect, what we call proprioception is reinforced.
To put it more clearly, athletes who use a product from the Compex Activ' range, consciously or unconsciously, are more aware of the exact position of their body and each of their limbs in space, without having to use their five senses. . Proprioception becomes a kind of sixth sense.
Improving proprioception has many advantages: knowing the exact positions of the body and limbs, knowing which ones are moving and which ones are still, which ones are flexed and which ones are extended, all without looking.
In this way, you can improve the coordination of your movements, especially when you perform complex activities such as running, and improve your body's balance against gravity, as well as its adaptation to space and time.
The Compex Activ' range is, therefore, a great ally of health and well-being for all those who wish to practice in Zen mode.
It is aimed at all athletes: those who return to sports after an accident, those who have weak joints or bones, those who want to improve their performance, but also those who want to reduce pain (however minor). that are) after the practice.
Feel good about your body, feel good about exercise
The Compex Activ' range focuses above all on comfort, with products that feel like a second skin.
Easy to wear, they offer complete freedom of movement, without limitations and, above all, without fear of getting hurt. The joints are supported, protected and secured. So you can focus on the pleasure of sport.
More information https://www.compex.com/es/compression-bracing