Strengthen your back with COMPEX to hold more time on the bike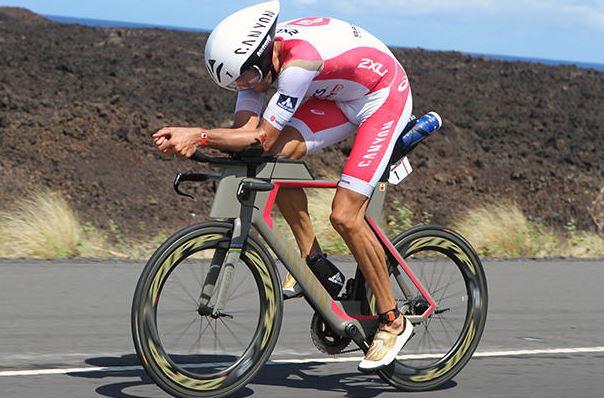 Long-distance professional triathletes enter about 20-25h a week. How much should an amateur triathlete train to face an Ironman distance test?
There is no correct answer, especially depends on the free time available, but for those who they have little time to train, any training that involves improving in less time is something that should be taken into account.
En Reebok Performance we know this problem and especially the difficulty involved in training for the cycling sector, since it is the one that supposes greater investment of time. Currently you can perform very efficient training with rollers or indoor bikes of short duration that can even be fun. But the problem that the position it is difficult to maintain and spending only two or three hours a week we will not be able to adapt.
In the following video you can see a solution to accelerate the adaptation process, in this case preparing the Challenge Madrid. Only 4-5 sessions are needed using the strength program resistance de COMPEX at the same time that the aerobic training is carried out.
This way you can get adaptations to the specific position of goat on our weak area (lumbar, trapezius and shoulders). It would be important that these sessions take place once a week or at most two, It is ideal to finish this training block about two weeks before the competition.
If you have a COMPEX electro stimulator and you have this type of problem, try it!
More information about Reebook Performance:
LOCATION AND CONTACT
Reebok Sports Club La Finca
Pº Sports Club, 4
28223 Pozuelo de Alarcón, Madrid
T
More information at COMPEX
Photo slowtwitch.com