How to follow the Hawaii Ironman live?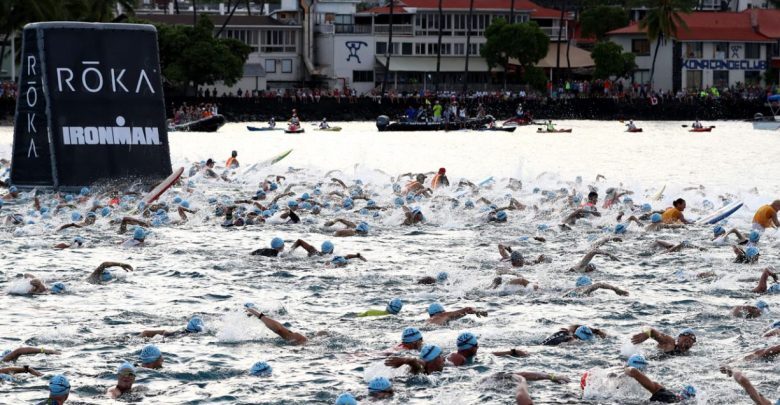 We give you all the information so you do not miss the Ironman World Championship
The next October 13 will be held on Ironman World Championship where the best triathletes in the world will fight to be at their best.
Spain has a difference of 12 hours compared to Hawaii, so the test will end at dawn, but from Triathlon News we will have you fully informed.
Where to see it live?
The test can be seen live from the NBC Sports platform, at ironman.com and through IRONMAN NOW on Facebook at www.facebook.com/IRONMANnow
Timetable (Spanish time, Saturday 13 October, 12 hours minus Official time)
PRO male output: 18: 35 PM
PRO female output: 18: 40 PM
Departure age groups Male: 19: 05 PM
Exit Age groups Female: 19: 20 PM
Estimated arrival time
PRO PRO male arrival: 2: 00 AM
Women's PRO arrival: 2:50 AM
Relevant information
Official Agenda
Official Website: http://eu.ironman.com/triathlon/events/americas/ironman/world-championship.aspx
Photo: ironman.com