Ironman News
Spain the third most represented country in the IRONMAN 70.3 Cascais Portugal
Last year they went to the test more than Spanish 400.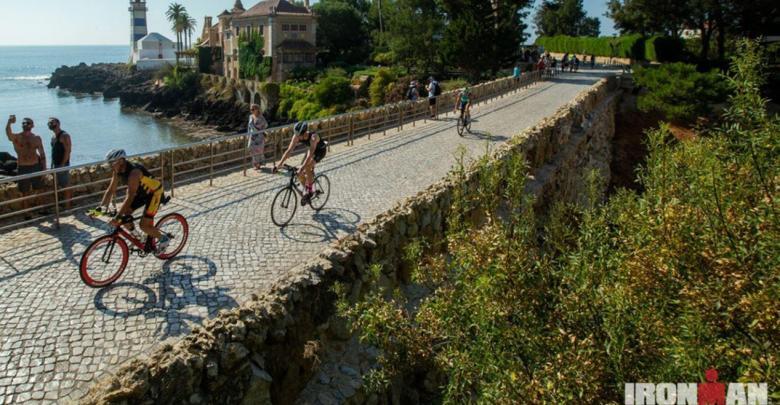 In the third edition of this test that hopes to break all records, the third most represented country is Spain with the 10% of enrolled. The country with the most representatives is England after Portugal. Last year the test was attended by more than 400 Spanish triathletes, becoming the test with more presence outside our country.
The date for the IRONMAN 70.3 Cascais It will be the next September 29 where participants are expected to 3.000 and which has been cataloged by the IRONMAN surveys as the best IRONMAN in the Satisfaction category , scoring an 3,5% above the average of the other tests of the franchise.
Summary IRONMAN 70.3 Cascais 2018 edition
The IRONMAN 70.3 Cascais is part of the world circuit since the year 2017, with two consecutive full. Spain is one of the countries with more representation, where last year Fernando Alarza got the victory and his classification for the Ironman 70.3 World Championship to be held in Nice next September, where Javier Gómez Noya and Judith Corachán are also classified
Further information: http://eu.ironman.com/triathlon/events/emea/ironman-70.3/cascais/