1 month for Club La Santa IRONMAN Lanzarote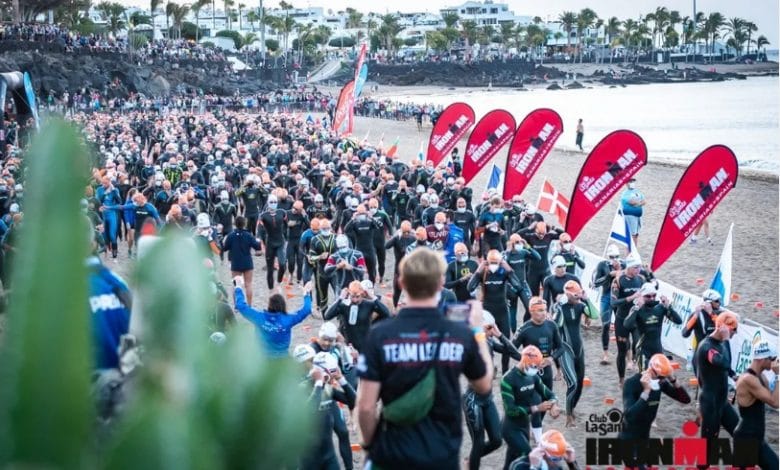 On May 21, the 30th edition of the Club La Santa IRONMAN Lanzarote, in a test that is listed as one of the toughest in the world.
Circuits
The swimming segment will be 3,8 km at Playa Grande (Puerto del Carmen) in Rolling start format.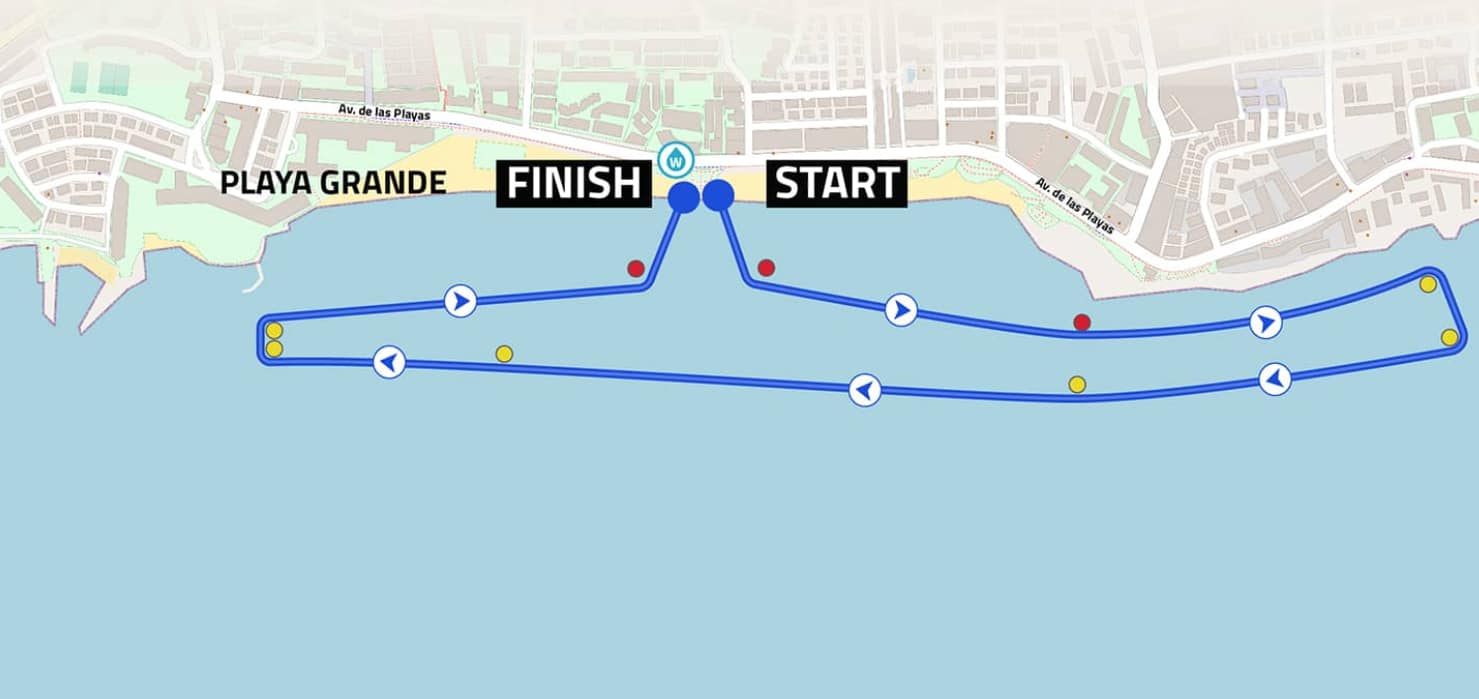 The 180,2km circuit bike ride has made this race a legend in its own right.
Impressive views, picturesque towns and places like La Geria, Mirador del Río can be found along this impressive bike tour that ends in Puerto del Carmen.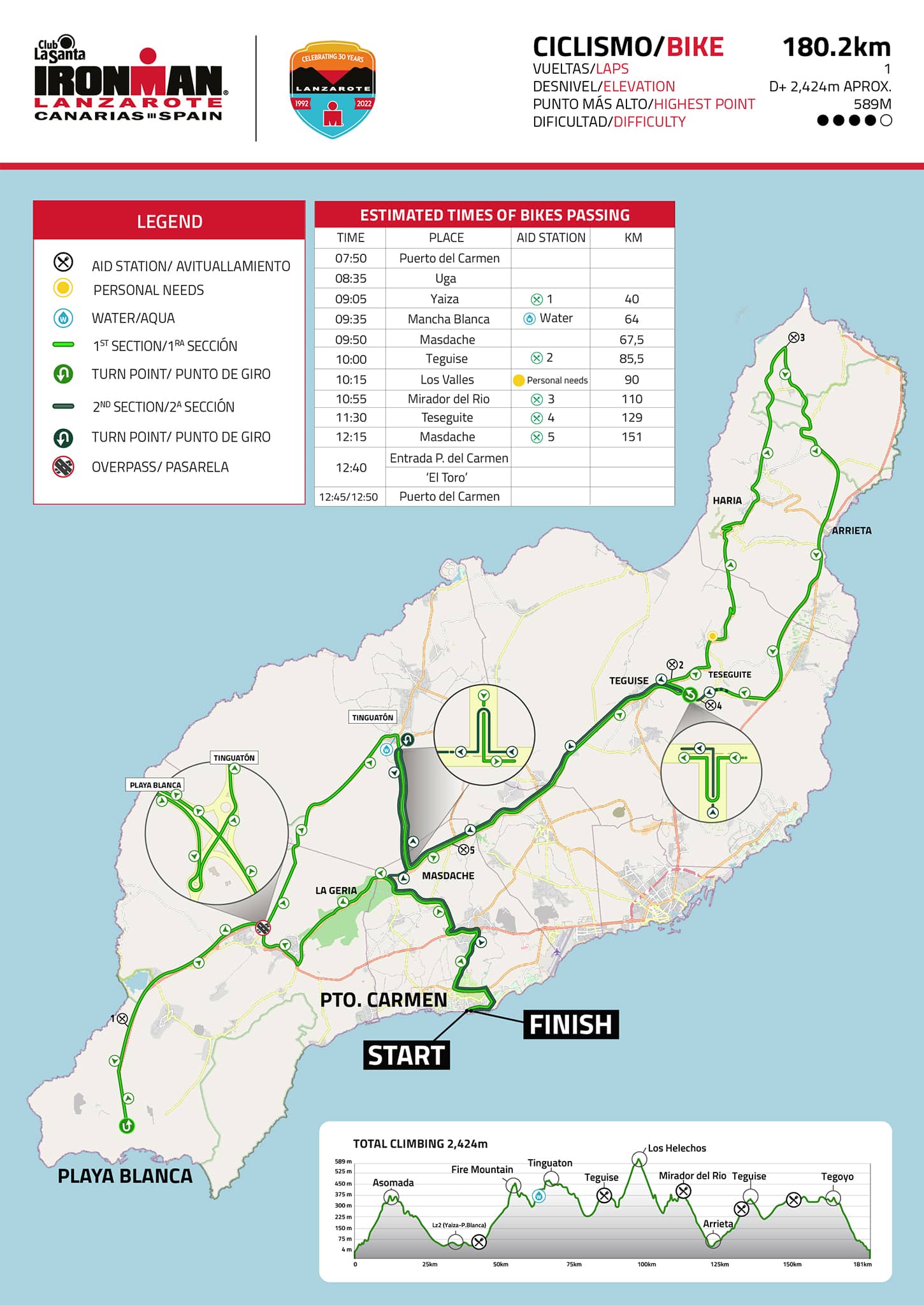 The 42,2 km three-lap race is famous for its beautiful views, intense sunshine and a massive crowd that cheers the athletes as they make their way down Avenida de Las Playas and back to the finish line.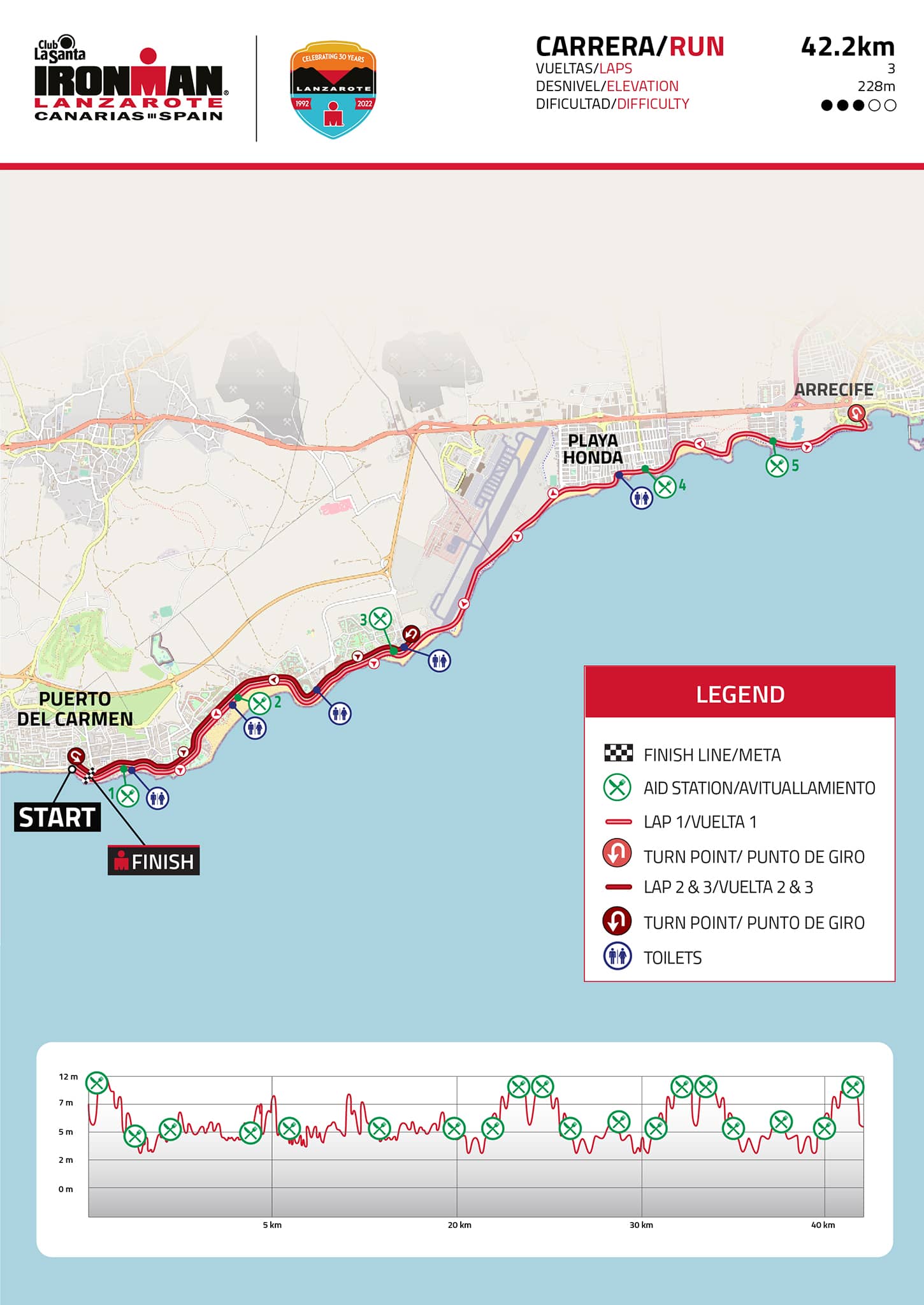 More than 1.200 triathletes will take the start in this test.
At the moment there are more than 1.200 triathletes of various nationalities registered in the test. The registration period is not yet closed, so the number may increase.
See departure list
Opening hours
The IRONMAN Lanzarote will start at 7 in the morning on May 21 with the men's and women's start.
Learn More https://www.clublasanta.com/es/