4 Spaniards in the Korean World Cup
This weekend the World Cup will be played in South Korea.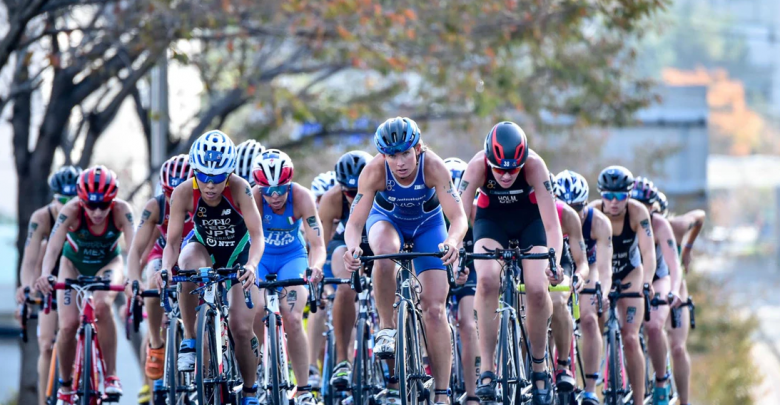 Next Saturday 19 of October 66 men and 62 women will participate in a new edition of the Triathlon World Cup in the city of Tongyeong, headquarters that has been hosting ITU tests from 2009.
On the starting line are Spanish 4, Miriam Casillas seventh last year, Anna Godoy, Antonio Serrat y David Castro which was second in 2015
Among the favorites for the victory we find in the male category the Belgian Jelle Geens and in the feminine to Vitoria Lopes, Vendula Fintoba o Ai Udea among others.
The Spaniards depart with podium options.
Competition Schedules
The women's event will be held on Saturday, October 19 from 9:00 local time, 15:00 Spanish time, while the men's event will be at 11:45 local time, 17:45 Spanish time.