5.000 registered in the IRONMAN and IRONMAN 70.3 Barcelona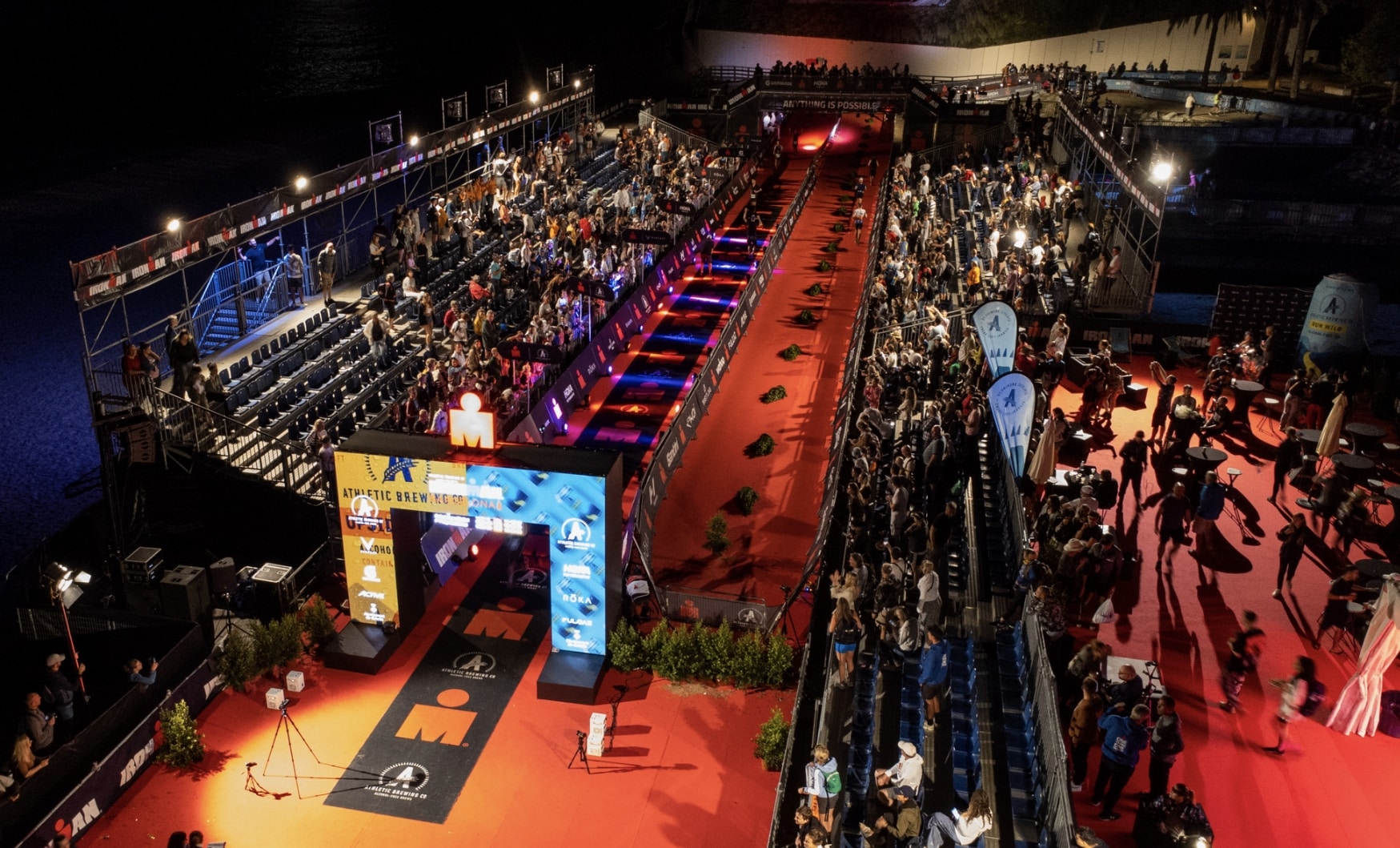 The next Sunday October 1, the town of Calella will once again become the epicenter of the European triathlon with the celebration of the ninth edition ofthe Qatar Airways IRONMAN® Barcelona and IRONMAN® 70.3® Barcelona.
This event, recognized as the second largest triathlon festival in Europe, promises to be a day full of excitement, challenges and sporting competition.
91% foreign participation
This year's edition has recorded an unprecedented participation, with nearly 5.000 athletes registered.
The Qatar Airways IRONMAN® Barcelona will have the presence of 2.800 triathletes of 93 different nationalities, highlighting the international nature of the event.
Despite the high foreign participation, which represents 91% of the total, 9% of those registered are of Spanish nationality.
A tour that promises emotions
Participants will face a spectacular course that begins with an exciting swimming segment in the waters of the Mediterranean Sea.
The cycling segment, known for being one of the fastest in the IRONMAN® category, will take triathletes along the N-II road, ideal for achieving impressive times.
Finally, the foot race circuit will offer an unparalleled atmosphere, with fans cheering along the seafront from Calella to Pineda de Mar.
10IronWomen: Inspiration in every stride
The 10IronWomen TriClub, born in the United Kingdom in 2018, has evolved from a group of ten friends to a triathlon club with more than 50 members.
Their mission: to inspire more women to participate in long-distance triathlons and work for gender equality in these competitions.
This year, the club presents itself strongly at the Qatar Airways IRONMAN® Barcelona, ​​ready to face the challenge and share its passion.
Ramon Arroyo: The power of resilience
Ramon Arroyo, a Basque athlete diagnosed with multiple sclerosis, is the living image of improvement.
Despite medical prognoses, Arroyo has shown that limits are meant to be broken.
Ten years after his first participation, he returns to Calella to face the IRONMAN® 70.3®, inspiring everyone with his determination and courage.