Triathlon News
The Puerto de Pollença Aquathlon opens the season in a new normal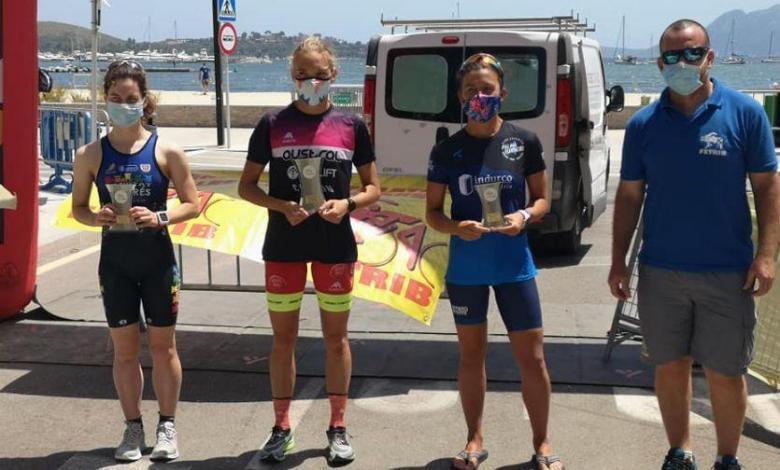 It was the first test held after the publication of the new FETRI calendar for the new normal.
The test that was held in Aquathlon format consisted of doing 1.000 meters swimming to continue with a 5-kilometer race on foot.
The victory has been for Guillem Soler (16: 39) and Xisca Tous (17:15), you can check the full classifications here.
The test with 150 participants has been held under strict security measures, making the start in Rolling Start format with 6 participants leaving every 6 seconds and maintaining the interpersonal distance at all times.
Strict mesures of distance at the time of donating the sortida rolling start of l'aquatló of the Port of Pollença. Pollença Town Council Àrea d'Esports Pollença Town Council Triathlon SpainVideo: Tomeu VO

Posted by Fetrib Illes Balears am Saturday, 11th of July 2020
Drafting has not been permitted in the foot race segment, forcing runners to maintain a safe distance.
This is the video of the test output