Triathlon News
Alex Yee continues to «fly», this time running the 7 meters at 45:3.000
He has been fourth in the Bromley Twilight Invitation Meeting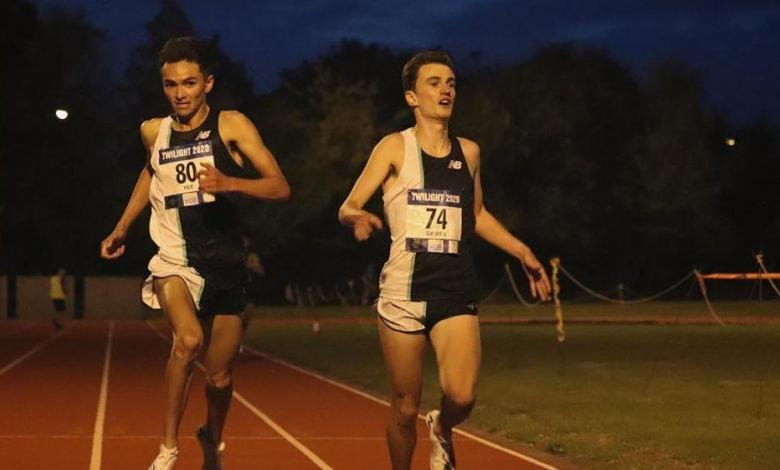 This weekend the Bromley Twilight Invitation Meeting where the young british Alex Yee 22 years old has achieved a time of 7: 45.81 in the distance of 3.000 meters .
Yee has run at an average of 2:35 km / h to set his personal best in this distance.
In the competition the victory has been for Marc Scott with 7: 43.38 followed by James West (7: 43.79), Jonny Davies (7: 45.75) where Alex Yee (7: 45.81) has been fourth.
The results can be consulted in the following link
This year he is breaking his personal records
2 weeks ago, Yee beat his personal record in 5.000 meters getting a 13 time: 26 in this distance
The British triathlete is showing his quality every time he competes and will be a rival to take into account when international competitions resume.
He's on the Hamburg starting list
The first WTS are scheduled for September 5 in Hamburg and he's at the starting line.