Alistair Brownlee confirmed for the Challenge Peguera Mallorca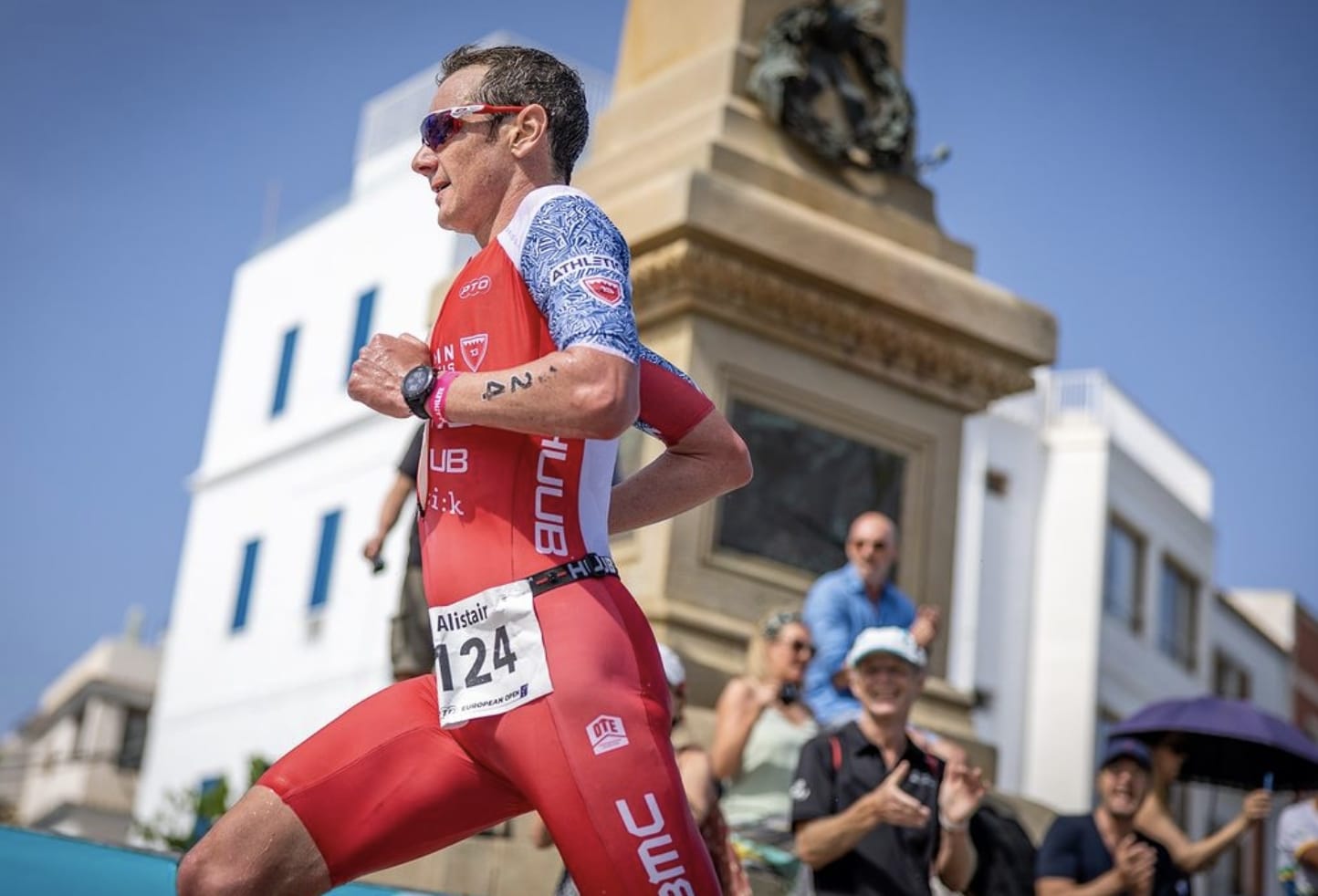 One of the living legends of world triathlon will compete in the Challenge Peguera Mallorca, the great Alistair Brownlee.
Two Olympic triathlon gold medals and two ITU Triathlon World Championships are just a few of his achievements.
He is a true icon of the sport and we are sure that his participation in the race will be a great inspiration to all participants.
Event Details
The Challenge Peguera Mallorca will take place on October 14 and promises to be one of the most exciting events on the national calendar in 2023.
The event will have a distance of 1900 m – 90 km – 21 km and registration will be open until October 12 with a price of €240.
This event has gained recognition in recent years, being awarded "Race of the Year" and "Best Finish Line Party" in 2022 by Challenge Family.
Professionals
In addition to Alistair, departure list will have a strong Spanish presence, including athletes such as Julen Diez Rodriguez, Ramir Marquis Fas, Guillem Rojas-Moreno, and Inaqui Baldellou.
In the female category, Sophia Stuckrad y Annika Timm from Germany are two of the favorites.
Also highlights Emma Pallant of Great Britain and Margie Santimaria from Italy.
Registrations
Registration for the event is still open and can be done through the official website.
Parallel activities
In addition to the main competition, the event will feature parallel activities such as the Junior Challenge Mallorca Run, a children's race to be held on October 13, and the Challenge Women Mallorca, a 4,3 km race scheduled for the same day.
Tourism in Mallorca
If you plan to attend the event, Mallorca offers a variety of tourist and sports activities.
From beautiful beaches to mountain biking trails, there is something for everyone.
Peguera is not only the setting for this prestigious test, but also a prominent tourist destination.
With beautiful beaches, vibrant nightlife and impressive natural landscapes, it is the perfect place to combine sport and leisure.