Alistair Brownlee starts off well, bronze in the Duathlon European Championship
Your goal in 2020: The Olympic Games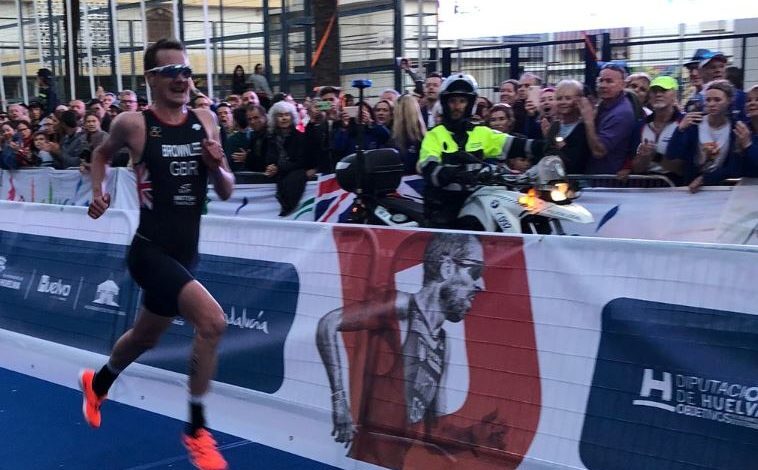 Yesterday was held in Punta Umbría, the Duathlon European Championship where the french Benjamin Choquert, current world champion, he has revalidated his continental scepter in a vibrant race
The double Olympic and world triathlon champion, the British Alistair Brownlee crossed the finish line fourth what has earned him the bronze in the European Championship since Canadian Tyler Mislawchuk entered the finish line before
Alistair, who chose to participate in the test at the last minute, due to the cancellation of the Abu Dhabi WTS, came with the intention of testing and working the speed in this test.
The Briton was with options until the final part of the race, where he stayed fighting for third place
The British times in the test
1st segment 5 km running race: 13:30, average 2:42 min / km
T1: 19 ''
2nd segment 20 km cycling 31:05, average of 38 km / h
T2: 19 ''
3rd segment 2,5 km running race: 7:03 average 2:49 min / km
Final time: 52: 21
The goal of 2020, to get the Olympic gold
The 31-year-old British triathlete is very clear about what he wants to do this year.
Having won in all the distances he competed in 2019 (sprint, Olympic, medium distance and IRONMAN) has shown that he can adapt to any distance and wants to get what would be his third Olympic gold.