Alistair Brownlee runs out of the IRONMAN World Cup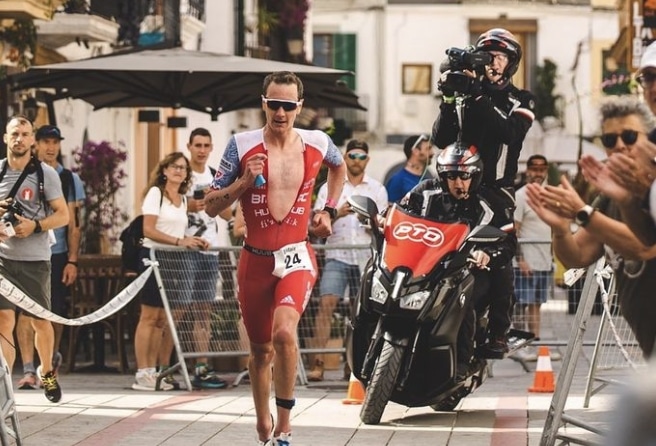 Alistair Brownlee, the double Olympic champion and one of the most recognizable names in the triathlon world, will not compete in the IRONMAN World Championship in Nice this year.
The last race before the qualifying cutoff is IRONMAN Lake Placid, which takes place this Sunday.
Brownlee he was on the provisional starting list, but it has been confirmed that he will not participate.
Last year, Brownlee clinched his IRONMAN World Championship Slot with a win at IRONMAN Kalmar in Sweden, his third victory in four attempts at the full distance.
However, this year, injury has limited Brownlee to just one race, when he finished sixth at the PTO European Open in May.
The IRONMAN World Championship in Nice
The IRONMAN World Championship is held in Nice, France, for the first time and that will feature a mountainous and technical cycling segment, which would have favored Brownlee.
The absence of Alistair Brownlee in Lake Placid leaves Joe Skipper carrying British hopes, although he has already qualified for Nice, as has another likely favourite, Matt Hanson.
Michael Weiss, Matt Russell, Ben Hoffman, Josh Amberger and Andi Dreitz have their last chance to get the worlds slot.