Antonio Benito will not be in the IRONMAN 70.3 World Cup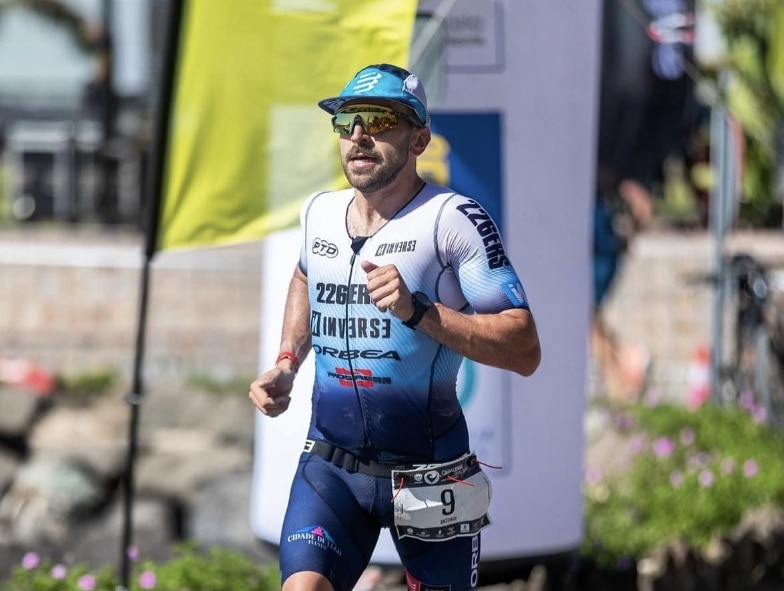 Antonio Benito, a prominent Spanish triathlete, has announced that he will not be present at the next IRONMAN 70.3 World Cup which will be held on August 26 in Lathi, Finland.
This news has been received with sadness by triathlon lovers, since their season in the middle distance in recent months has been promising.
Check the PROS triathletes who will be in the IRONMAN 70.3 world championship
Context of the Decision
The decision Antonio Benito Not competing in the World Cup comes after a difficult summer.
Despite winning at Swansea, his body and mind have not responded as expected.
In the words of Benedict: "I wish I'm not writing this, but it's what it touches. As I said before, my body and my head are not responding as I would like for a few weeks.
It's been a difficult summer that I thought I saved when I won Swansea, but I realized that not in Tallinn... "
See this post on Instagram
Antonio Benito season
Season Antonio Benito it has been ups and downs. It began with a victory in the IRONMAN 70.3 Pucon and achieved a 4th place in the Challenge Gran Canaria Besides the win at swanseaplatforms, runner-up in the LD world championship in Ibiza.
The triathlon community has shown its support for Antonio Benito, wishing him a speedy recovery and looking forward to his return to competition.
From Triathlon News we wish you the best and we hope to see you compete again as soon as possible.