A WHO adviser does not recommend mass sporting events until fall 2021.
"When people say that conferences, concerts or events will be rescheduled for October 2020, I don't know what they are based on"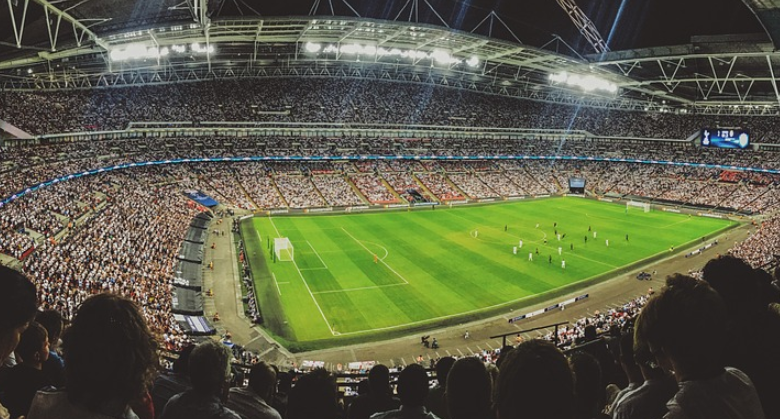 The WHO advisor,Zeke EmmanuelHe is an oncologist, bioethicist, vice president for global initiatives, and director of the Institute for Healthcare Transformation at the University of Pennsylvania.
In a debate organized by the New York Times, He talked about the big picture in the United States about the Covid-19, sports, and mass entertainment.
Although he focused on his country, can be extrapolated to western countries and Europeans as a course of action on this type of event and the pandemic
There is no confinement policy at the national level
For Emanuel, transcribe Brand, "We do not have a consistent lockdown policy at the national level. There are too many exceptions allowed in various states. We have not standardized things like wearing masks outside.
Infrastructures are needed to carry outr real-time testing. And we need a contact tracking that uses technology so you can do it very quickly«.
"The economy must be restarted in stages.
You have to start with more physical distancing in workplaces that allow people with less risk to return, maintaining distances of 1,50 to 2 meters.
When people say conferences, concerts or events will be rescheduled for October 2020, I don't know what they are based on. I think that will be the last to come back. Realistically, we are talking about fall 2021 at the earliest. '
Before the restaurants or places with more space will arrive
Places like «restaurants, places where you can space people more, maybe before.
But in Hong Kong, Singapore and elsewhere, we are seeing the crisis escalate when more activity is allowed. It will be a roller coaster, up and down.
The question is: when it increases, can you give better answers? and not to re-impose the confinement ».
Some experts recommend "drop and catch"
Some medical experts recommend that the confinement measures be relaxed when the cases are controlled, and that they be reactivated when an increase in cases is noticed, always measuring with the tests to have the exact data.
Thus, more and more of the population will be immunized in order to recover normalcy in our country.