Changes in the format of the Spanish Triathlon Championship of Pontevedra
The FETRI has had to adapt to the new health regulations of the Autonomous Community of Galicia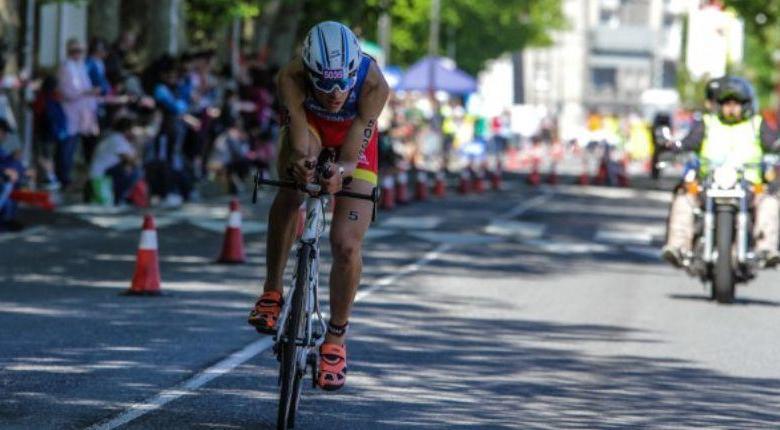 Yesterday at the technical meeting of Sprint Triathlon Spain Championship, carried out virtually by the Spanish Triathlon Federation, changes were announced in the test format due to the evolution of the pandemic.
The FETRI has had to adapt to new health regulations of the Autonomous Community of Galicia as the interpersonal distance and that there can be no contact between people
Jorge García, FETRI Director of Competitions commented:
"The positive is that we have sports and we have Triathlon and in that we have to feel proud and dedicate ourselves to a city that together with us has handed over the keys so that this weekend is the weekend of the return to sport ...
I really ask that we all act responsibly and above all that we all have gestures of affection towards the citizen of Pontevedra, towards the city of Pontevedra and towards all the people who will be involved in the event. "
What changes have been applied?
The first change is the test format, which changes against the clock, with a Rolling Start type output.
Participants will go out one by one with a 10 second difference, ensuring interpersonal distance.
You will have to keep the 10-meter drafting in cycling
There will be no cycling Penalty Box or time penalty, only the warning and disqualification apply
In the foot race the safety distance will be 4 meters Or run at a 45º angle to be able to overtake (if this rule is not met you may be disqualified)
This change in format will greatly affect the way athletes approach the competition since it is not the same to do a squad strategy than to do the test individually.
All the sizes
You can see the technical meeting in the following video