Big changes to the IRONMAN UK calendar for 2024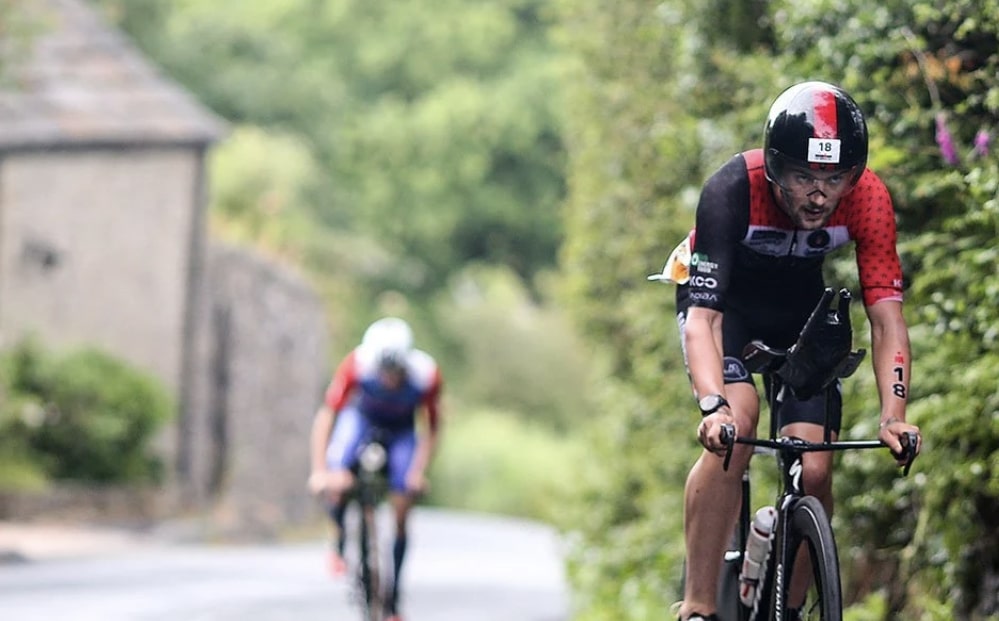 The IRONMAN organization in the UK has announced a significant restructuring in its calendar for 2024, which includes the removal of certain events and the transformation of others.
This change has generated a wave of comments among athletes, many of whom expressed their disappointment on social media.
Goodbye to IRONMAN 70.3 Staffordshire
The IRONMAN 70.3 Staffordshire, an event that has been one of the favorites in the UK since its first edition eight years ago, it will not take place next year.
The race has evolved from its early years at the Shugborough Estate to its move to Stafford, it has been one of the most beloved middle distance events in that country.
The news of its cancellation saddened the community including the volunteers who have been there since the start of the event.
Bolton transforms into IRONMAN 70.3
On the other hand, the IRONMAN UK in Bolton will become IRONMAN 70.3 Bolton in 2024.
Bolton has been the home of Full Ironman UK during the last 14 years.
IRONMAN has thanked Staffordshire and Bolton councils for their support in running the events in the past.
It has also announced that it will provide information to those with deferred registrations for the 70.3 IRONMAN 2024 Staffordshire and IRONMAN UK events.
The restructuring of the IRONMAN calendar for 2024 marks a significant change in the triathlon landscape.
Although some athletes have expressed disappointment, others see these changes as an opportunity to explore new careers and challenges.