Cameron Wurf does the Paris Roubaix and shortly after 21 km of running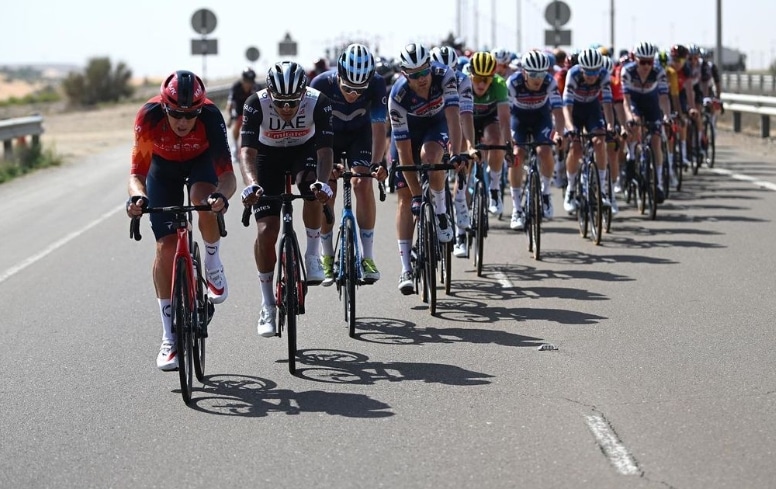 Cameron Wurf professional cyclist from the Ineos Grenadiers team starred this weekend in one of the harder "transitions" known within professional sports.
The Australian participated in the Paris Roubaix cycling event and as soon as he arrived at the hotel, he put on his slippers and went to run a half marathon
Editing the Paris Roubaix of 2023 has been the fastest in history where Matthew Van der Pool took the win.
Wurf, who had the "gregarious" profile of his team, covered 262 km with a time of 6:11:24, finishing 22 minutes behind the winner.
Once the team arrived at the hotel, Cameron put on his shoes and went for a 21,2 km run, covering this distance in 1:26:55, running at an average of 4:06 min/km
In your Strava profile we can see both segments, the one of the paris roubaix and the foot race
Strava Cycling
Strava Run on foot