Challenge Taiwan will gather more than 6.000 triathletes
The test is held between April 24 and 25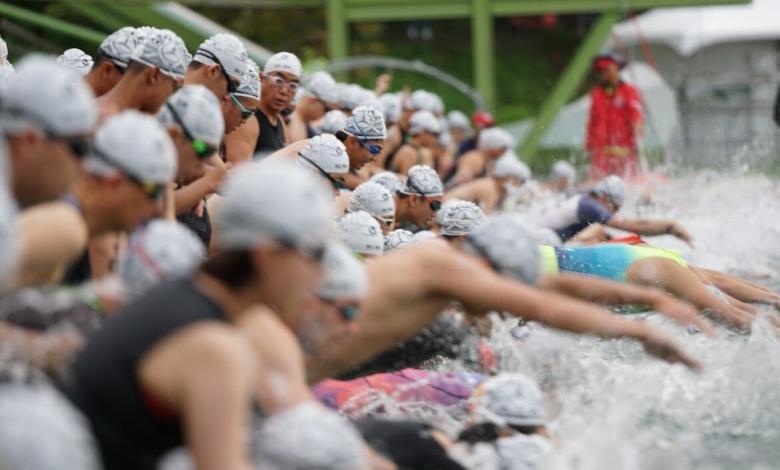 The 2021 edition of Challenge Taiwan it will go down in history as the most massive in times of a pandemic.
The test that will be held at the end of the month will count as usual in the tests of the Challenge Family franchise of several tests oriented for the whole family
Middle distance
Olympic distance
Sprint distance
Junior Challenge
Team Relay
Taiwan is one of the countries that has best managed the pandemic and the result of this work is that it can play this type of competition.
Coronavirus in Taiwan
Taiwan with close to 24 million inhabitants have registered 1.062 infections and 11 deaths.
Learn More https://challenge-taiwan.com/