Club La Santa receives the distinctive Bike Territory, awarded by the Royal Spanish Cycling Federation
The certification recognizes the promotion and dissemination of cycling carried out by the hotel complex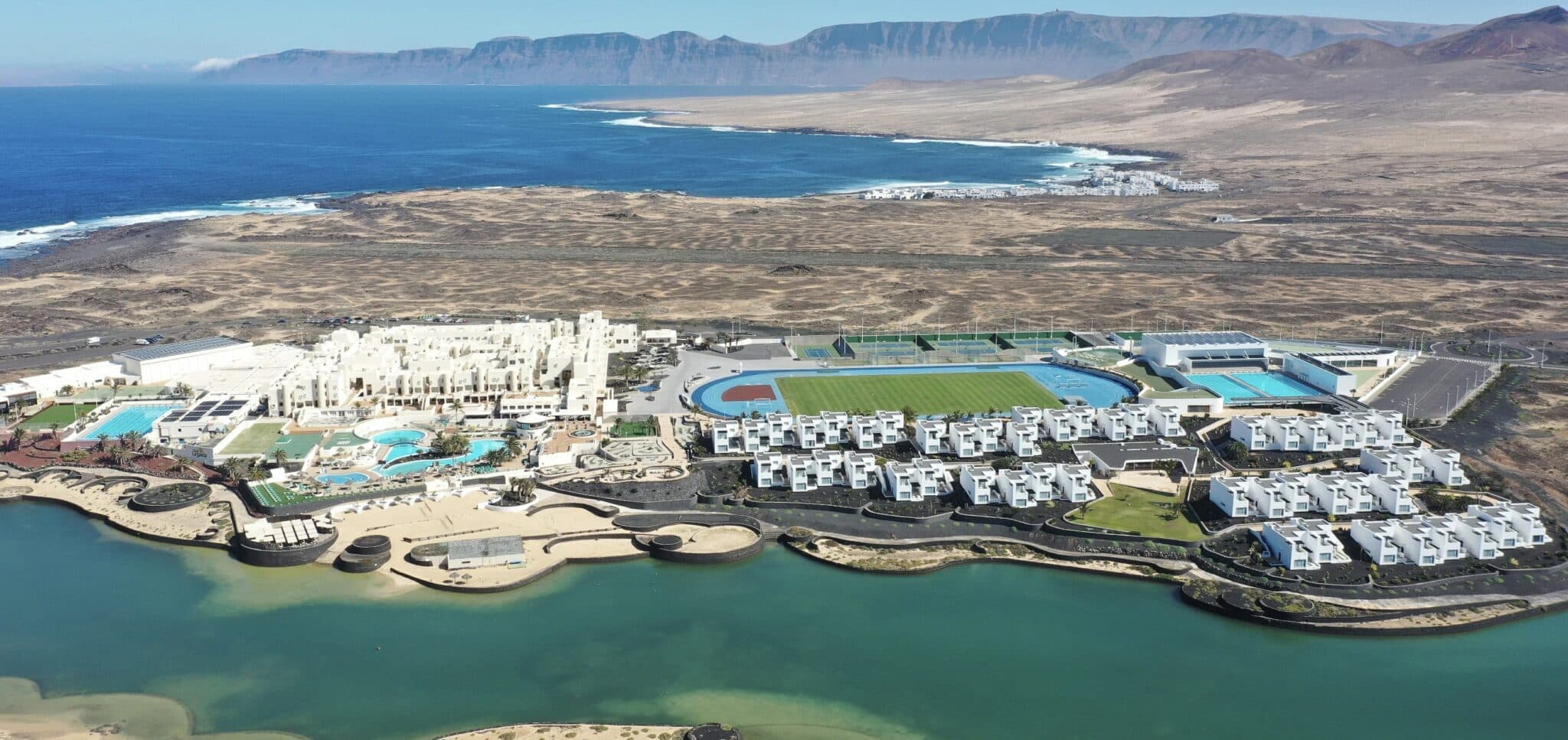 El Club Santa has received the certificationBike Territory Tourism', awarded by the Royal Spanish Cycling Federation, as recognition of its excellence in the development and promotion of cycling in all its modalities.
The Lanzarote hotel and sports complex thus becomes the first point in the Canary Islands to obtain this distinction.
Consolidated as a national and international benchmark in the organization of major sporting events, Club La Santa has carried out more than 20 editions of the 4 Stage MTB Race, the only XC and XCM event on the official circuit of the International Cycling Union (UCI) that It takes place on the islands.
In addition, with a view to 2024, the hotel complex is preparing the Lanzarote Cycling Tour, the first cycle sports race that will cover the entire island, whose inclusion in the official UCI calendar is pending.
The race will cross the seven municipalities of Lanzarote and will focus on the amateur public.
"Bike Territory" is the award of prestige and relevance in national cycling that is given to those destinations, centers or establishments that stand out for their commitment to promoting this sport, as well as for the quality of their facilities and services for cyclists. .
This recognition reinforces the hotel's commitment to promoting and developing cycling, and its dedication and credentials as one of the favorite destinations for lovers of this sport.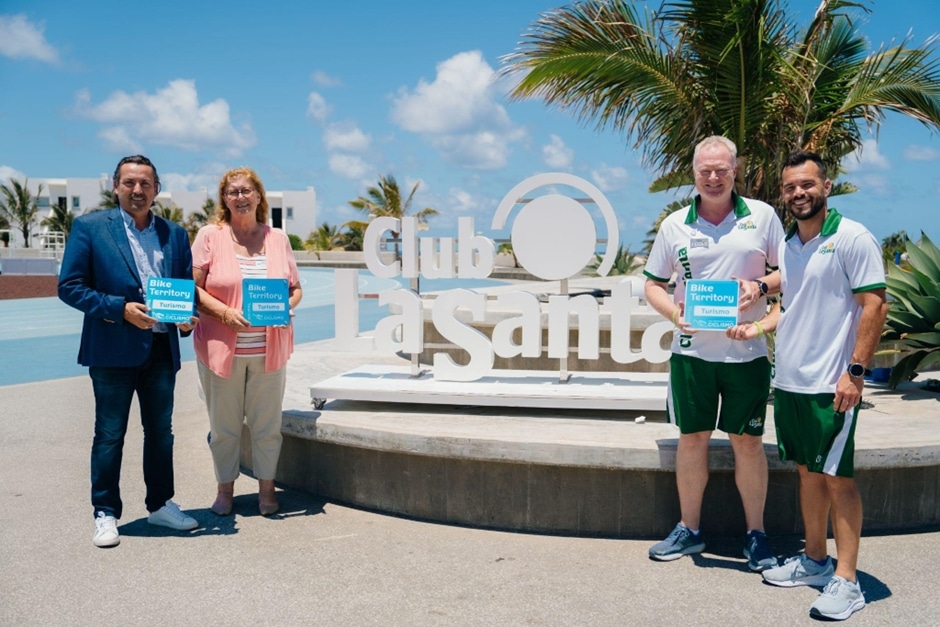 To celebrate the seal obtained, Fabio Cabrera, Club La Santa Racing Director, declared that obtaining 'Bike Territory' "demonstrates our commitment to providing a first-class service to cyclists and to fostering an environment conducive to cycling in Lanzarote".
For his part, Ramón Sierra, president of the Canarian Cycling Federation, applauded the role of Club La Santa at a regional, national and international level regarding the dissemination of cycling.
"This 'Bike Territory' certification further reinforces the position of Lanzarote, in particular, and the Canary Islands in general, as a top-level destination for cyclists.
We hope that many territories, municipalities, hotels and active tourism companies in the Canary Islands join Bike Territory"Sierra assured.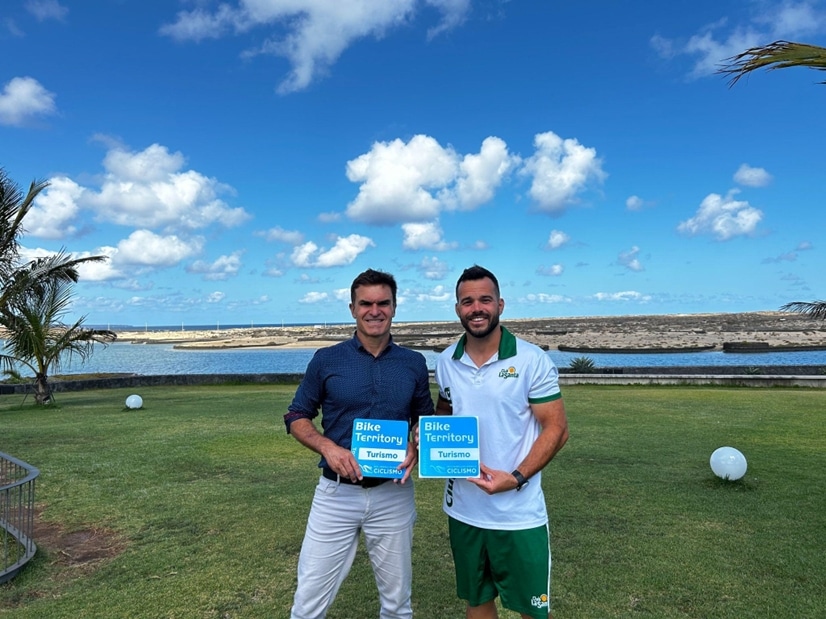 Héctor Fernández, CEO of the Lanzarote Foreign Promotion Society, was also present and stated that "an endorsement of this type recognizes the quality of our infrastructures, our roads and the variety of the landscape. It is an important incentive at the federation level".