How to watch Clash Daytona 2023 live?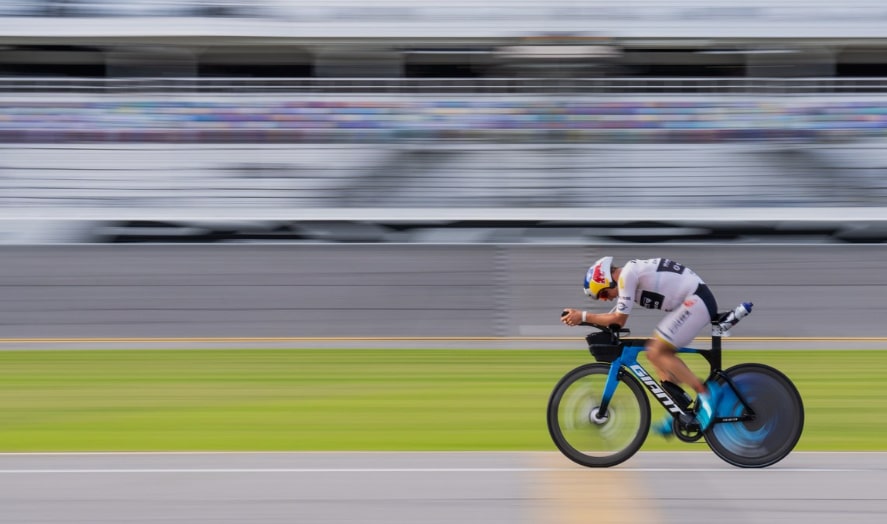 This coming Friday, December 4, a new edition of the clash daytona.
The Clash Daytona is disputed over the distance of 1,6 km of swimming, 60,3 km of cycling and 13,2 km of running on foot in the professional event.
In this link you can see the pre-career with all the favourites.
Schedule
The Clash Daytona 2022 will be held on Friday, December 2 at the following times
Women's event: 10:00 a.m. local time, 16:00 p.m. in Spain
Men's event: 13:00 p.m. local time, 19:00 p.m. in Spain
Where to see it live?
The test can be followed live through the following video: