Confirmed, the IRONMAN of Hawaii is postponed to February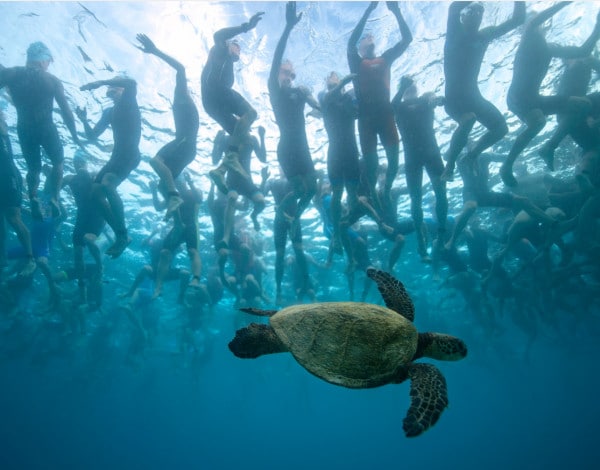 After rumors about the postponement again of the IRONMAN World Championship This year, everything has been confirmed.
The new date will be February 5, 2020 as reported by IRONMAN.
The decision has been made due to the increase in COVID infections due to the various highly contagious variants and low vaccination numbers
In the statement
"The resurgence of the virus and the new Delta strain has had a significant impact on the Hawaiian island community. Combined with substantial border closures and travel restrictions for qualified athletes, there is no viable path in October to host the Ironman World Championship, "said Ironman CEO Andrew Messick,
The decision comes after much speculation in recent days about what would happen to the event as Hawaii tightens restrictions on travel and public gatherings.
Volunteers and medical staff at the event were told Wednesday night and early Thursday that the event would move, but final details had to be worked out with local officials.
Athletes who have already qualified for the 2021 world championship race will receive information directly, via email.
Qualifying for the 2022 event is unchanged and will continue as planned.
The 2022 Ironman World Championship race is still scheduled for October 2022.