Daniela Ryf and Daniel Bakkegard win the IRONMAN 70.3 Dubai
3 Spaniards participated in the test with Iván Raña at the head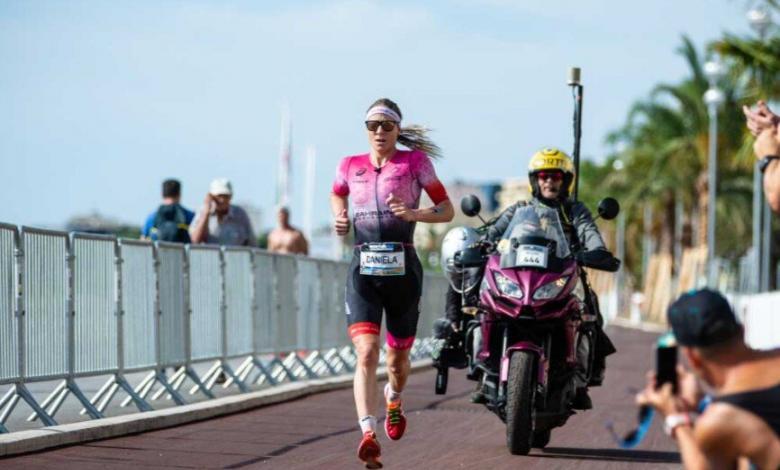 This morning the first IRONMAN 70.3 of the season was played in Dubai where we had 3 Spaniards.
In the lead was Ivan Raña who was wearing a number again in the distance, in addition to Julen Diaz y Javi perez
As for the rest of the pros, Rudi Wild, Joe Skipper, Andi Boecherer, David Plese, Maurice Clavell or Pieter Heemeryck stood out among others.
In the women's category the victory has been for the Swiss Daniela Ryf who arrived in the lead at T2 together with Simmonds but who showed his quality in the race on foot.
Ryz with a strong rhythm finally reached the finish line alone (3:56:54) with more than 5 minutes of advantage over imoge Simmonds (4:02:02) and 8 about Sara Svensk (4: 05: 17)
In the male category, victory has been for Daniel bakkegard who has come back 1 minute in the foot race reaching the first position at kilometer 16 to finally reach the finish line alone, achieving victory in a time of 3:32:03
The rest of the podium positions have been contested in a tight sprint where Felipe Azevedo (3:34:03) entered second followed by Rasmus Svenningsson (3:34:04) third and by Salvisberg (3:34:05) fourth.
Regarding the Spanish Iván Raña was 23rd, Javier Pérez 43rd and Julen Díaz 48th