The Triathlon Technical Specialization Center is already a reality in Segovia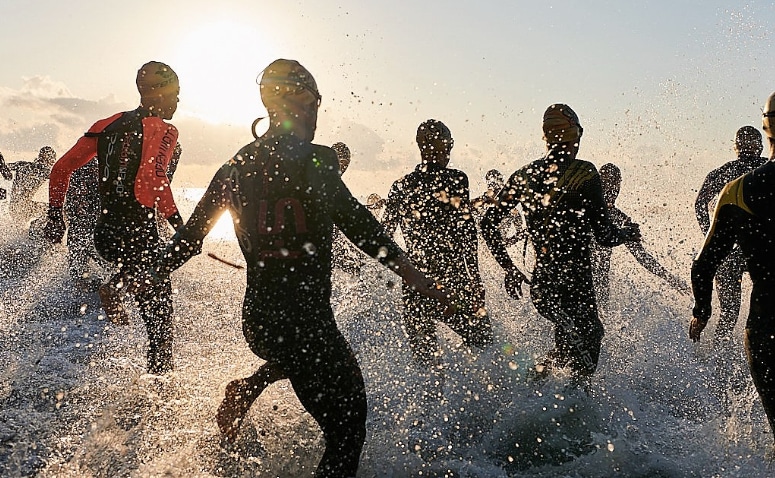 The mayor of Segovia, Pedro Arahuetes and the Councilor for Sports, Javier Arranz, along with the president of the Triathlon Federation of castilla and León, Amancio del castillo and the director of the CETT, Javier García, presented yesterday in society the 24 triathletes awarded scholarships by the Triathlon Technical Specialization Center (CETT) for the 2011/2012 season, in an act that took place in the heated pool José Carlos Casado .
The event was attended by the triathletes with scholarships from the Specialization Center, accompanied by the coaches, Javier García Velasco, Javier Pinto Sanz, Javier Aragón del Caz, Juan Rojo Núñez and José Manuel del Real Velasco. The CETT scholarship recipients are advised by a coaching staff made up of four coaches and a coordinator, and they will carry out joint training sessions in the gym and athletics track, while in the case of swimming it is a more individual job that they combine with their schedules. of study and work.
Source: eladelantado.com