Triathlon News
The II Guadiana Triathlon will have 3 distances
This year, the Olympic distance test is added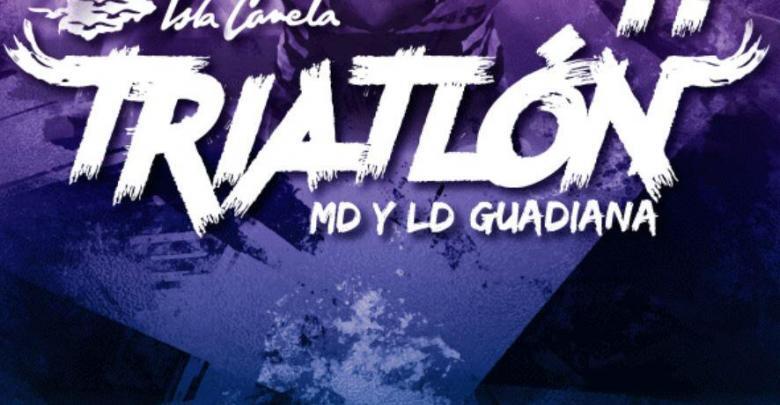 The second edition of Guadiana Triathlon the next October 19 will be played at Isla Canela (Ayamonte, Huelva) and will have three different competition distances
On the one hand we have the medium and long distance tests where this year the test is added in Olympic distance so that athletes of all levels can participate in this triathlon party in Andalusia.
Swimming will be held in the Isla Canela beach, to continue with the cycling segment, where in a long distance test will pass to Portugal to return again to Playa Canela to start the race segment on foot.
The last sector will run along the seafront with an end in the Hotel Barceló Isla Canela, where the finish line will be located. See the tours test
Registration for the long and medium distance test is now open on their website.
Further information: https://byon-sport.com/ii-triatlon-guadiana-2019/