Triathlon News
The marathon of Madrid will have to change the date by the general elections
"The marathon collapses the city, 42 kilometers, for six hours"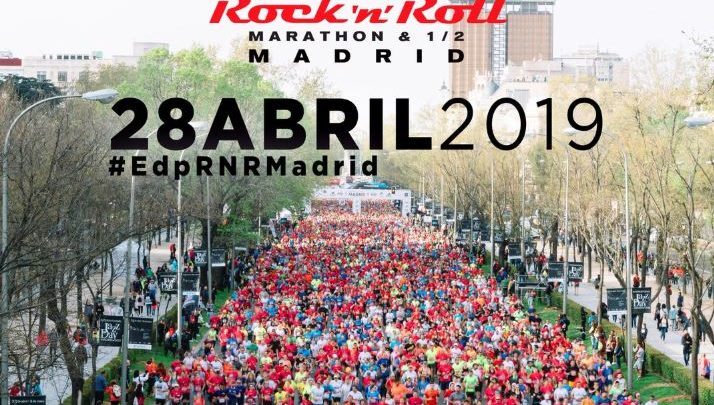 The organization has published a statement, explaining the modification of the test due to the general elections that have been announced this morning and to be held on the same day, the 28 of April.
The organization of the athletic event already commented a few days ago that both events are incompatible due to safety issues, among others. "The marathon collapses the city, 42 kilometers, for six hours", explains David Rumbao, head of the organization, who has already announced that he will meet soon with the Madrid City Council to find a new date. "We are aware of the impossibility of maintaining the date foreseen by the norms of the Electoral Board and the Government Delegation".
Official statement of the Madrid Marathon
«Today at the 10: 00 am (Spanish time) the President of the Government of Spain has called the General Elections for the 28 day of April of 2019, date in which the celebration of the 42 edition of the EDP Rock 'n' Roll was scheduled Madrid Marathon & ½.
We are aware of your concern and we know that it is complicated, however, we ask for your calm and patience since we are evaluating the impact that this implies in the celebration of the event and evaluating all possible alternatives with the corresponding organizations involved.
At this time we do not have more information, but we remain fully committed to providing you with an experience based on the high quality standards that we have always defended and applied, and we assure you that once we have the necessary precise information, we will communicate it to you immediately .
Thank you very much for your support and understanding. "
Madrid, home of the electoral device, hosts 3 matches of LaLiga Santander that weekend.
The Madrid Marathon brings together around 40.000 people in their three distances: the 10 kilometers, the half marathon and the marathon. Several thousand brokers arrive from abroad, so the economic benefits for the city are important.
In addition to this test several sports events are held in the city of Madrid that weekend of LaLiga Santander, the Atlético-Valladolid, Rayo-Real Madrid y Leganés-Celta, where the city of Madrid, the central headquarters of the electoral device, will collapse. It is not yet known if the date of these matches will change
The triathlon also affected
But this is not all, this can also affect the triathlon since that same day disputes tests like the Duathlon World Championships and Cross Triathlon in Pontevedra, the IRONMAN 70.3 Marbella and various tests throughout the national territory.